business
May 30, 2022
KABELO MASOABI
Bread price spikes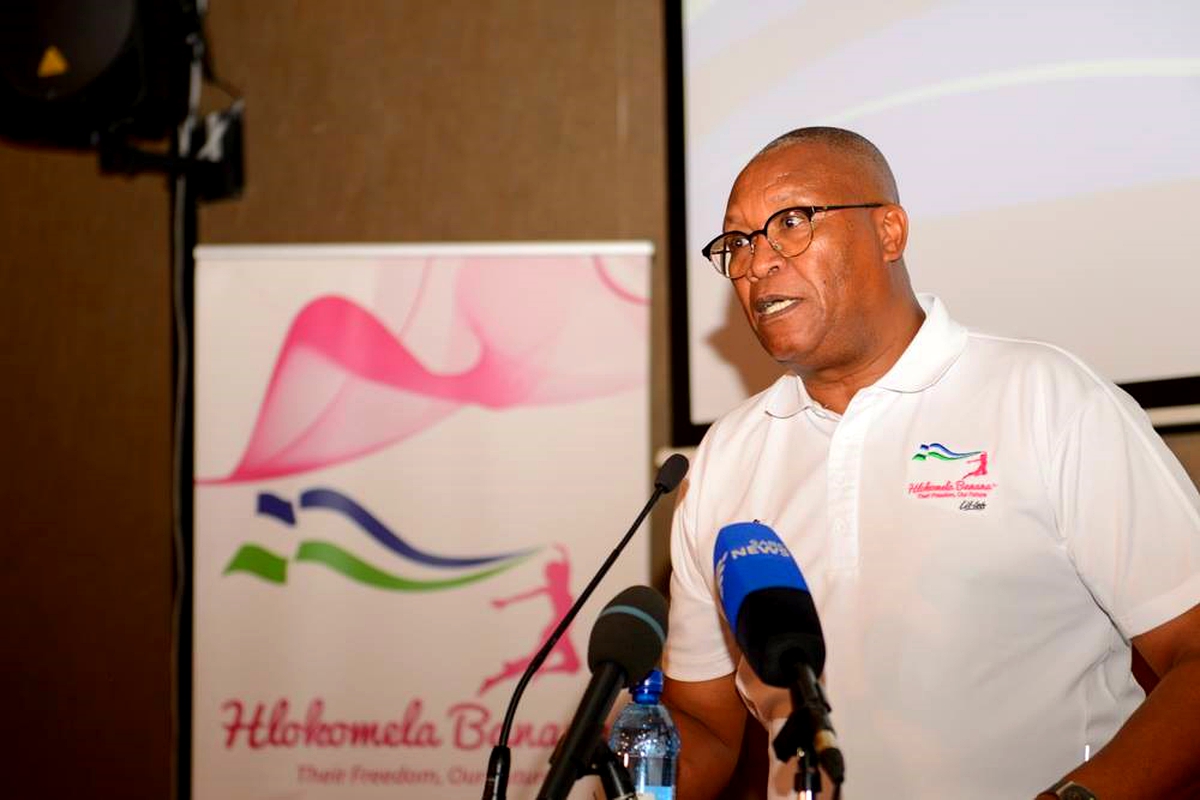 The Managing Director of Blue Ribbon Bakery, Mpeake Sekhibane
Wheat, cooking oil and fuel prices shoot

Consumers are worried about the high cost of living
Metro Audio Articles
Catch our weekly audio news daily only on Metro Radio Podcast News.
listen now
SOUTH African bakery franchise, Blue Ribbon has announced that the price of bread will increase by M1.30 effective June 1.
Managing Director Mpeake Sekhibane said the increase was due to the depreciating loti and other domestic factors that continued to pressurise the business.
"Such fluctuations on currency front have impacted our costing heavily on the raw material import and despite some short-term recovery in currency, we are still significantly ahead of the challenges," he said in a press statement.
"We now find ourselves in a position where we can no longer absorb the impact. As a business, we are and remain committed to where possible, absorbing some of these costs and reducing expenses to avoid increases.
"It is unfortunately necessary that despite internal management of cost drivers, we increase certain items to compensate for these impacts and continue to produce with the same quality," Mr Sekhibane said.
Blue Ribbon has been operating in Lesotho since 1989. The bakery produces brown, white and whole wheat breads and other confectionaries.
Earlier this month, grain miller, Lesotho Flour Mills also announced it would increase the price of flour by May 20, citing raw material and packaging price increases.
Worried consumer, Likengkeng Bolale said the cost of living was getting expensive.
"If the cost of living keeps rising like this, I swear many people will not be able to cope," Bolale told Maseru Metro in an interview.
"With the costly standard of living, eventually it will lead to poverty. Our government has to intervene somehow with subsidies."
Given the ongoing Russia/Ukraine war, the Food and Agriculture Organisation (FAO) says wheat prices have surged by 40 percent on average.
Lesotho, Namibia, Eswatini and South Africa are among the southern African countries that import some of their wheat, fuel, and sunflower seeds and their by-products from the troubled region.
Enjoy our daily newsletter from today
Access exclusive newsletters, along with previews of new media releases.
After maize and sorghum, analysis by the Department of Crop Science of the National University of Lesotho (NUL) says wheat is the third most important cereal crop in Lesotho and has been decreasing in production by area planted and yield.
It is grown mostly by smallholder farmers in the mountain areas under dry land conditions. Due to its cool climatic requirement, it is well suited to this area.
It said the factors affecting wheat productivity in Lesotho were late planting time, seeding rate, low soil fertility, poor seed-bed preparation and adverse climatic conditions during growing season.
Other research states that government's extension services seem to be ineffective when assessing its impact on wheat productivity in Lesotho.
Local farmers have since argued that an efficient production of wheat can be attained if the government could apply a strategic monitoring to ensure sustainable yield.
METRO WEATHER FORECAST