business
Dec. 13, 2022
LeNA
MMB industrial action escalates to court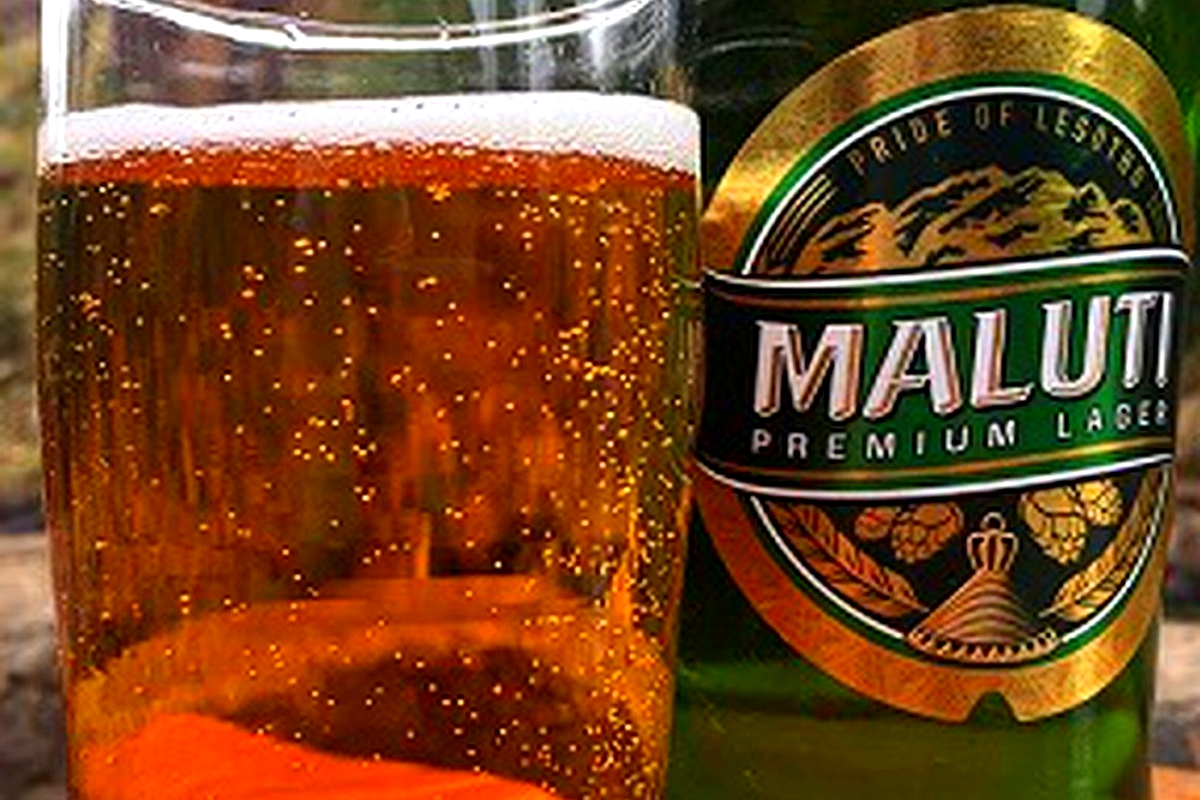 The workers open to negotiations and ready to take 7.8 % salary hike

Initially employees demanded 20 % salary increase, but employer offered only 4.6 %
Metro Audio Articles
Catch our weekly audio news daily only on Metro Radio Podcast News.
listen now
AFTER 22 days out of work, the 76 Maluti Mountain Brewery (MMB) employees on strike are now seeking court intervention.
The workers downed tools on November 21 after failed negotiations with their management for a 20 percent salary increment.
Following numerous deliberations, the workers demanded a 15 percent salary hike, but the employer was prepared to offer only 4.6 percent and nothing more.
The Lesotho Brewing and Allied Workers Union (LEBAWU) Secretary General, Fokothi Thite said they took the matter to the Labour Court last week Friday, adding this was after some of the workers were given an ultimatum to either return to work or remain part of the industrial action at the risk of losing their jobs.
"As a result, the same people who voted for the strike are now no longer part of the industrial action," he said.
Thite added: "It is unfortunate because the same Labour Court that initially said workers should join unions at own free will is now singing a different tune, saying the employer has a right to deal with the matter as it sees fit, which includes recalling workers and ordering them not to join unions."
The LEBAWU has since filed an application in the Court of Appeal to determine the legal boundaries of MMB in the matter and how the recently issued court order works.
Some of the recalled workers and those given the ultimatum include Process Artisans and Machine Specialists who work in the production department.
"We need the Court of Appeal to intervene because we feel it is unfair for the Labour Court to make two different rulings in the same case. We also feel the MMB will neither be willing nor ready to negotiate as long as production continues, and that is completely unfair because as workers, we have a right to reasonable salaries,'' he said.
The workers, he said, were open to negotiations, adding they were ready to take 7.8 percent salary hike which is at par with the inflation rate.
"Even if production still goes on at MMB, it is, however, not up to scratch because when things are normal, there are both day and night shifts, but since the strike began, there are no night shifts," he said.
Previously, MMB's legal officer, Advocate Mapulumo Mosisili had shown that as part of their contingency plan, they engaged temporary staff during the industrial action to ensure that production does not stop.
Enjoy our daily newsletter from today
Access exclusive newsletters, along with previews of new media releases.
The company, she said, can only offer 4.6 percent as opposed to the 20 percent that the workers wanted.
Mosisili said what they are offering is a fair rate given the current global economic status.
"It is fair because some companies cannot even afford a salary increment in this kind of economy," she said, adding the MMB is ready to further negotiate with the workers until it meets their demands.
"We cannot give the workers the 20 percent at once, but we are willing to negotiate and maybe give them an annual increase until we finally meet their demands," she said.
The 76 MMB workers who went on strike 22 days ago are prepared to down tools until January 2, 2023 if the employer fails to hear them out. - LeNA
METRO WEATHER FORECAST