comments
Sept. 23, 2021
EDITORIAL NOTE
Absence of World Bank's 'Doing Business' report promises dreadful economic aftermaths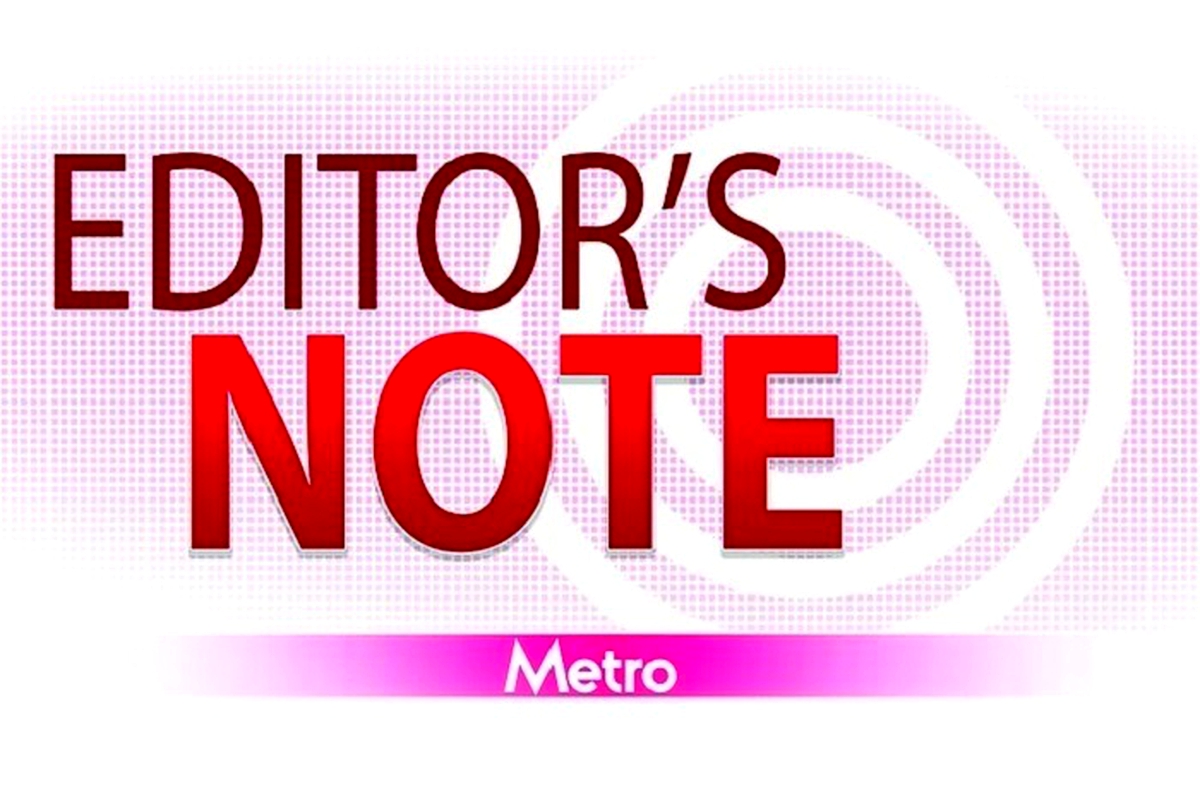 Imminent huddles likely to increase unemployment rate
Outcomes of report made Lesotho toe the line
Metro Radio Podcast
Catch our weekly audio broadcast every Friday only on Metro Radio Podcast News.
listen now
THE World Bank Group's decision to cancel its 'Doing Business' report will definitely put Lesotho on a dark mode.
Already, the country is struggling to attract foreign investment due to a series of bottlenecks that include but not limited to an unfavourable political climate, lack of access to finance as well as poor service delivery.
Recently, and just a year after suspending the report, the World Bank has decided to put a permanent stop to the publication of the document, citing data irregularities from as far back as 2018.
In spite of the fact that we are an impoverished nation and equally one of the smallest countries in the world, our consistent participation in that report had its own positives, depending on our positioning on its economic indicators.
The outcomes of the report were able to influence some crucial decisions made in the country just so that our overall economic climate became relatively acceptable across the world.
This abolition will therefore, and without any doubt have a huge impact in our quest to push for more foreign investment.
It also means more tussles for a country that has arguably only performed well in the textile and apparel industry in the last decade.
The move by the World Bank paints a gloomy picture to our already little know status on the global front.
That basically means that those who know little or nothing at all about our tiny mountain kingdom are likely to remain in that space for keeps.
On the flip side of the coin, that section with limited knowledge about us and our country has now been denied the opportunity to further monitor and expand that information going forward.
Expanding that knowledge could have in turn sparked more interest on their part and perhaps influence investment decisions.
Enjoy our daily newsletter from today
Access exclusive newsletters, along with previews of new media releases.
The imminent struggles are therefore likely to result in a further downward trajectory in unemployment statistics in the country as well as a knock in the hunger and poverty situation.
This is now particularly more relevant than ever before, with the coronavirus pandemic already threatening the existing foreign direct investment in the country.
Scores of factory workers have as we speak lost their jobs as companies try to minimise costs while some business owners are threatening to return to their native homes with the hope of starting all over again if possible.
Several sectors of the economy, and not only the textile and apparel, are working assiduously but most of the time in vain to recover from the effects of the pandemic.
However, if the "Doing Business" report were still active, other potential investors would be in a better place to look into Lesotho's positioning and jump onto the opportunity to invest in the country.
METRO WEATHER FORECAST