health
June 20, 2021
STAFF REPORTER
COVID-19 cases escalate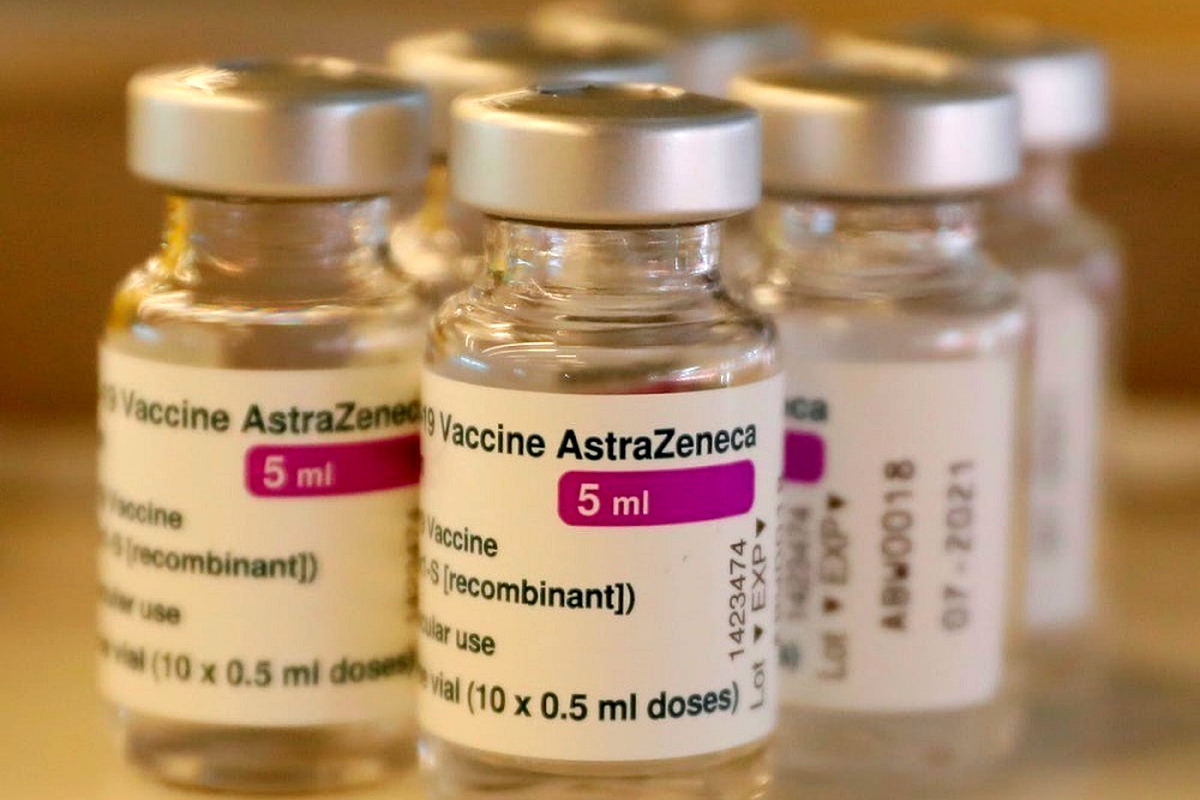 Metro Radio Podcast
Catch our weekly audio broadcast every Friday only on Metro Radio Podcast News.
listen now
THE surging number of the reported COVID-19 cases is causing quite a scare among the nation.
A Maseru street vendor, Thabo Molupe says the rate at which the number of reported COVID cases is increasing calls for an urgent nationwide lockdown to be imposed.
He said what is most worrying is the fact that as street vendors, they are exposed to high infection risks because they deal with many people on daily basis.
"Although the lockdown will weigh heavily on our struggling businesses, but that is the only sure way to stop the spread of this deadly disease," he said.
Mr Molupe applauded the government for providing food parcels to needy Basotho who have been affected by the pandemic.
Enjoy our daily newsletter from today
Access exclusive newsletters, along with previews of new media releases.
The latest reports from the National COVID-19 Secretariat (NACOSEC) show that 59 new cases have been reported while the death toll has increased to 327 from over 100 000 tests conducted.
Lesotho received its first batch of the COVID-19 AstraZeneca vaccine in March.
The vaccine was launched by the Royal family along with Prime Minister Dr Moeketsi Majoro at Scott Hospital in Morija. LeNA
METRO WEATHER FORECAST