health
Aug. 21, 2021
STAFF REPORTER
Lesotho records no recent Covid deaths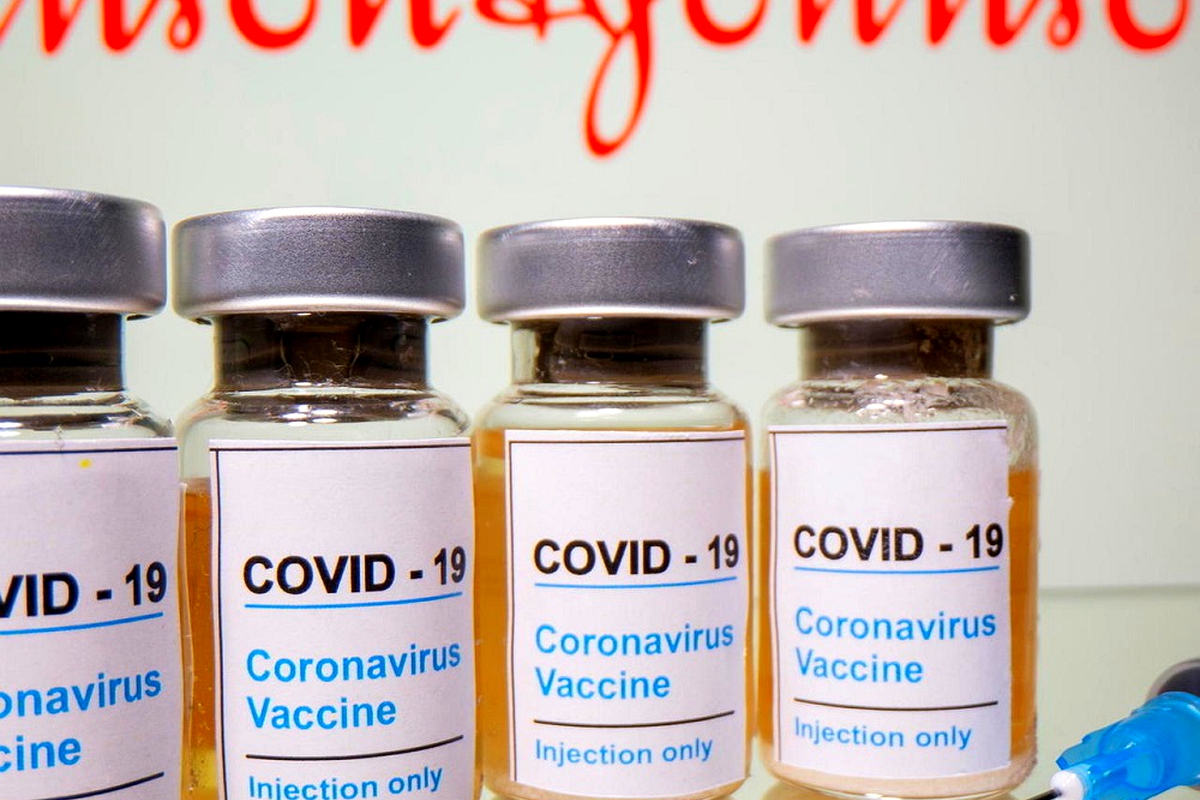 Johnson and Johnson Covid-19 Vaccine
Metro Radio Podcast
Catch our weekly audio broadcast every Friday only on Metro Radio Podcast News.
listen now
LESOTHO has recorded no recent COVID-19 related deaths as per the National COVID-19 Secretariat (NACOSEC) report dated August 19.
According to the report, the COVID-19 death toll remains at 400 with no recoveries recorded. In addition, the country has recorded seven new COVID-19 cases out of 124 tests conducted, taking the cumulative infections to 14 370.
Meanwhile, the rollout of the Johnson and Johnson COVID-19 vaccine is running smoothly in Maseru, Berea, Leribe and Butha-Buthe.
The Ministry of Health Expanded Programme and Immunisation (EPI) Officer, 'Mamonaheng Posholi, said the vaccination campaign, which commenced on August 2 was first administered to patients with high blood pressure, sugar diabetes, TB, HIV, asthma, cancer, heart related illnesses and elderly people aged 60 and above.


Enjoy our daily newsletter from today
Access exclusive newsletters, along with previews of new media releases.
She said in some of the four districts, the ministry is already immunising members of the state security agencies, teachers, factory workers and school children aged 18 and above, adding that the objective is to complete the vaccination process within three weeks.
Lesotho recently received a consignment of 302 400 doses of Johnson and Johnson from the United States of America and 108 doses from the private sector. LeNA
METRO WEATHER FORECAST