health
June 15, 2021
STAFF REPORTER
NACOSEC records no new deaths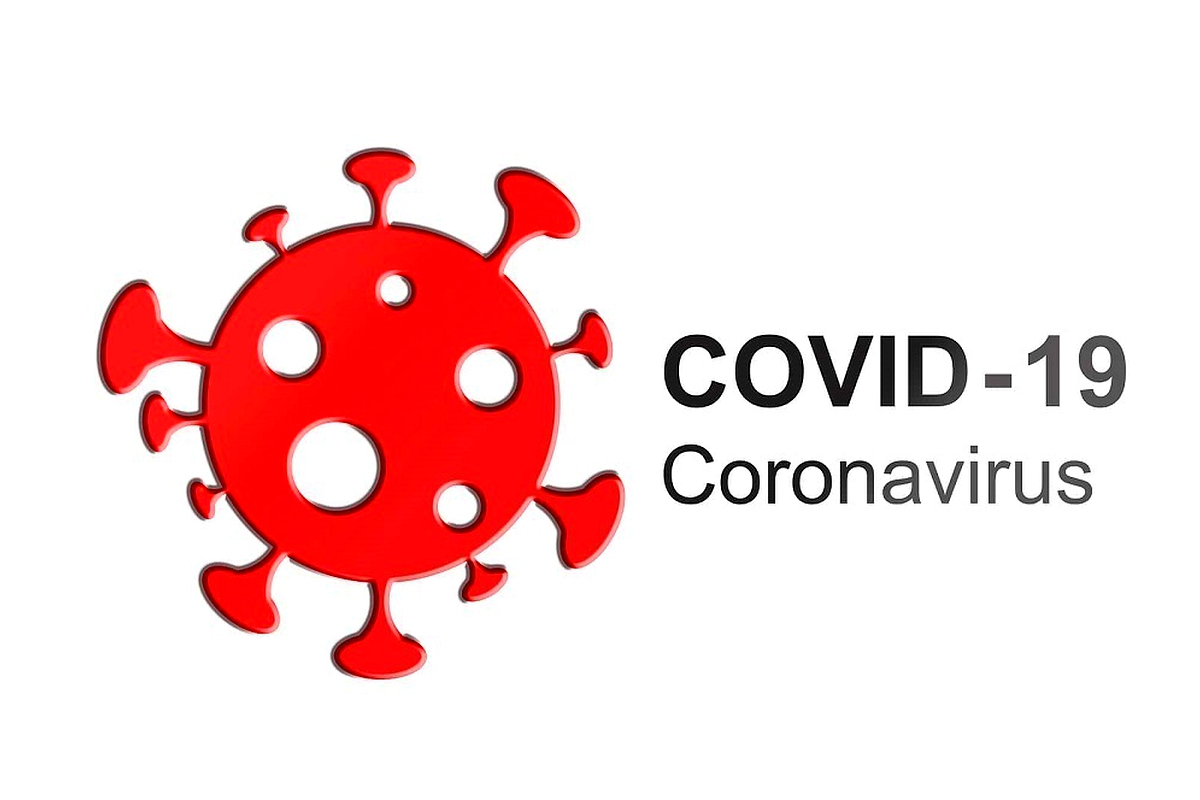 Metro Radio Podcast
Catch our weekly audio broadcast every Friday only on Metro Radio Podcast News.
listen now
THE National COVID-19 Secretariat (NACOSEC) has for the past four days recorded no COVID-19 related deaths in the country.
This is considered as good news amidst reports of the third wave of the pandemic which is currently being experienced in the neighbouring South Africa.
During the same days, at least 20 new COVID-19 cases were recorded in Lesotho.
Recently published statistics show that out of the 101 218 cumulative COVID-19 tests conducted in the country, 10 859 were positive, with 6 443 recoveries and 326 related deaths.
Lesotho has since relaxed its lockdown restrictions as the number of infections decreased.
The recent relaxation measures taken include allowing political rallies to be held and football matches to played with spectators in attendance.
Enjoy our daily newsletter from today
Access exclusive newsletters, along with previews of new media releases.
This has, however raised concern among members of the public as COVID-19 safety protocols and regulations are barely observed in these events.
NACOSEC is an autonomous organisation formed by the government to coordinate and implement COVID-19 response strategies and measures.
The outfit took over from the National Emergency Command Centre (NECC) which started the journey of COVID-19 in the country. LeNA
METRO WEATHER FORECAST