health
Sept. 11, 2021
STAFF REPORTER
Over 1.5million to get Covid jabs before year ends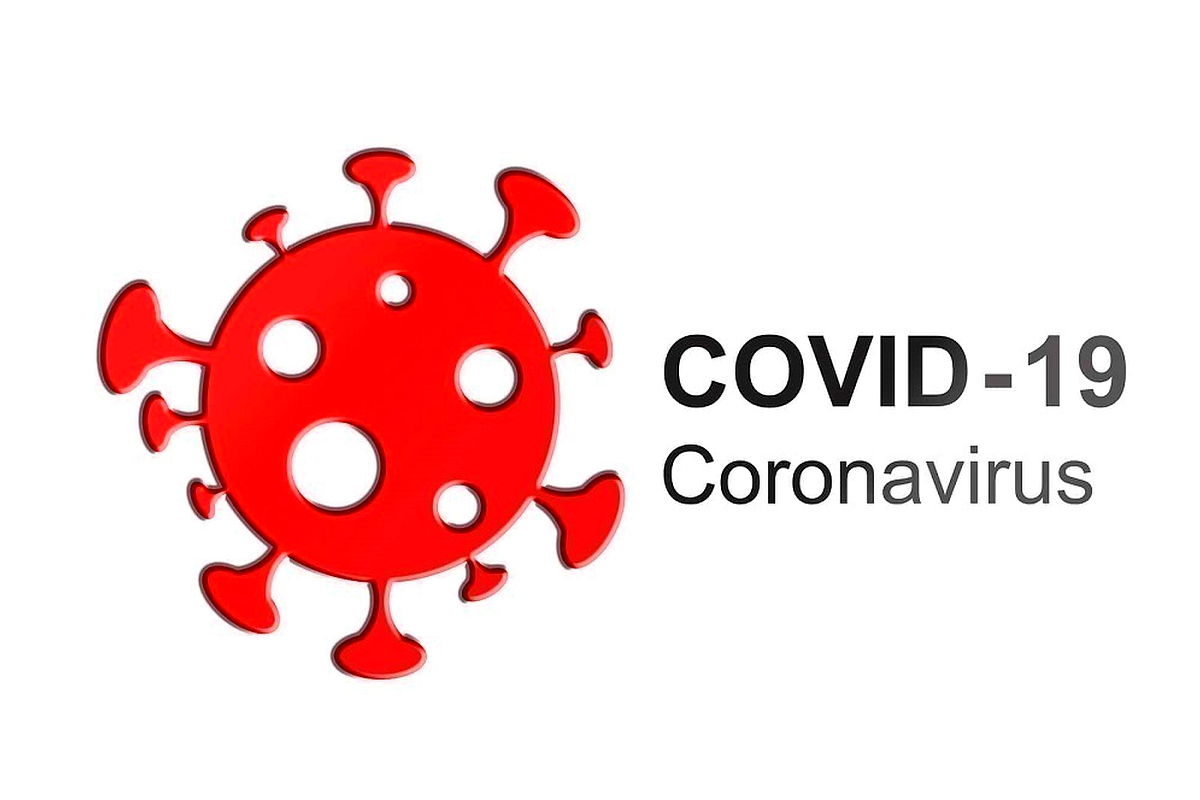 Only 290 000 have been vaccinated so far
NACOSEC concerned that people ignore Covid protocols
Metro Radio Podcast
Catch our weekly audio broadcast every Friday only on Metro Radio Podcast News.
listen now
About Metro Sponsored Stories
The Metro sponsored stories are produced in association with paying partners. If you would like to speak to our team about producing and publishing high quality content on our site.
Contact us
AT least 1.5million people are expected to have been vaccinated for the COVID-19 virus by the end of the year.
This emerged at a press conference held by the National COVID-19 Secretariat (NACOSEC) Deputy Chief Executive Officer Operational Support, Thabo Ntoi on Friday.
He said so far only, about 290 000 people have been vaccinated making it to only 14 percent of the country's population.
Mr Ntoi said all groups of the nation are now eligible to get their jabs at designated vaccination centres across the country.
He said the secretariat is however, concerned about the way the nation is ignoring COVID-19 health protocols, adding that they are engaging in activities which are prohibited in the current purple colour code.
He urged the nation to comply with the regulations in place in order to help curb the spread of the virus.

Enjoy our daily newsletter from today
Access exclusive newsletters, along with previews of new media releases.
"Social events such as funerals and weddings are hot spots for the virus, therefore people should attend them in limited numbers as per the regulations of colour purple," Mr Ntoi also said.
Lesotho received its first batch of 36 000 doses of AstraZeneca in March 4 and 108 000 doses of Johnson and Johnson (J & J) vaccine in August 7. LeNA
METRO WEATHER FORECAST