health
June 10, 2021
STAFF REPORTER
PM gets second COVID-19 jab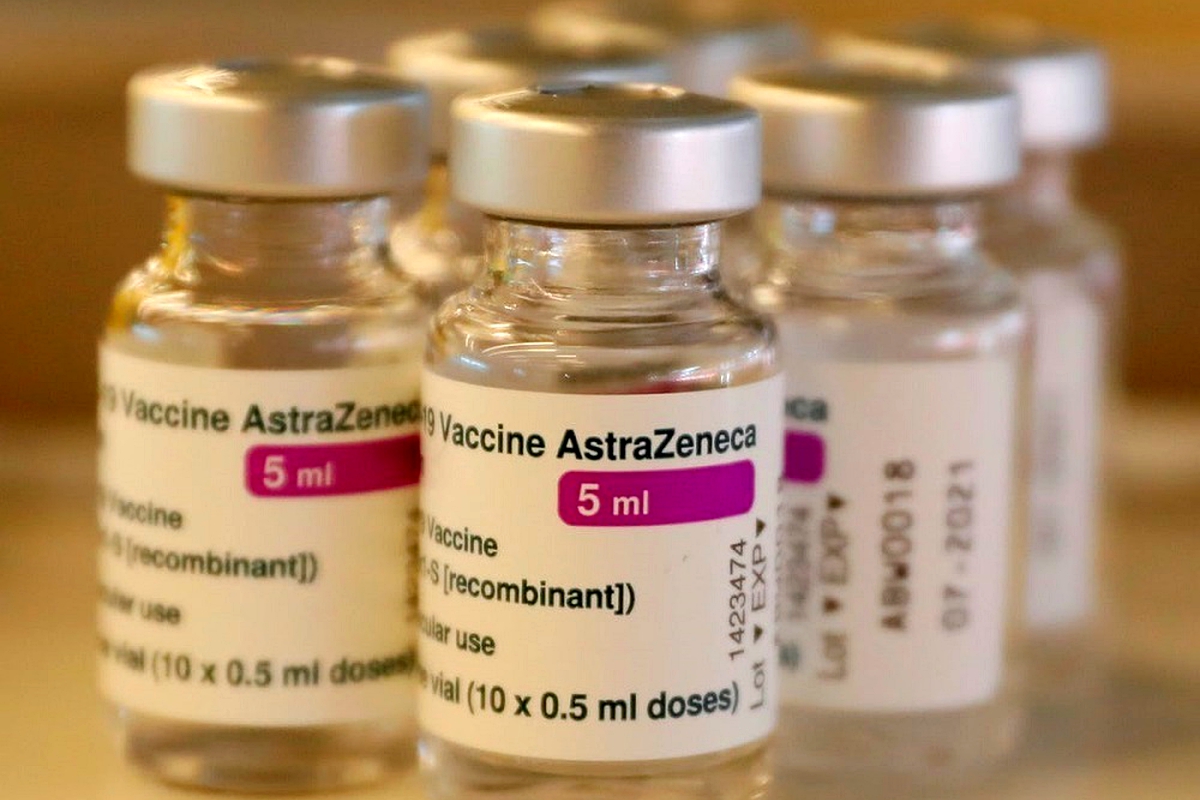 Metro Radio Podcast
Catch our weekly audio broadcast every Friday only on Metro Radio Podcast News.
listen now
PRIME Minister Dr Moeketsi Majoro received his second dose of the AstraZeneca vaccine at Scott Hospital in Morija on Thursday.
Their Majesties The King and Queen along with Princess Senate who received their first doses during the launch of the vaccine roll-out in March are also expected to receive their follow up doses soon.
Dr Majoro said it is important for every Mosotho to be vaccinated, assuring the nation of the effectiveness of the AstraZeneca vaccine.
The government, he said is currently working on securing other vaccines, adding that they are expecting about 150 000 doses from China in two weeks' time.
He said in July, they are expecting doses of the Johnson & Johnson vaccine from the African Union (UN), which could serve about 1.5 million Basotho.
Dr Majoro said the government is struggling to get vaccines especially because countries which manufacture the vaccine started by ensuring that their citizens get vaccinated before exporting to other countries.

Enjoy our daily newsletter from today
Access exclusive newsletters, along with previews of new media releases.
He assured the nation that money is available to purchase the vaccine, adding that the private sector has contributed a lot in that regard.
He appealed to people who received their first doses to go for their second ones on scheduled dates.
On May 31, Lesotho received its second consignment of 36 000 doses of AstraZeneca vaccines as part of a donation from the Republic of France through the COVAX facility. LeNA
METRO WEATHER FORECAST