lifestyle
July 31, 2021
KABELO MASOABI
Butha-Buthe engulfed by pizza aroma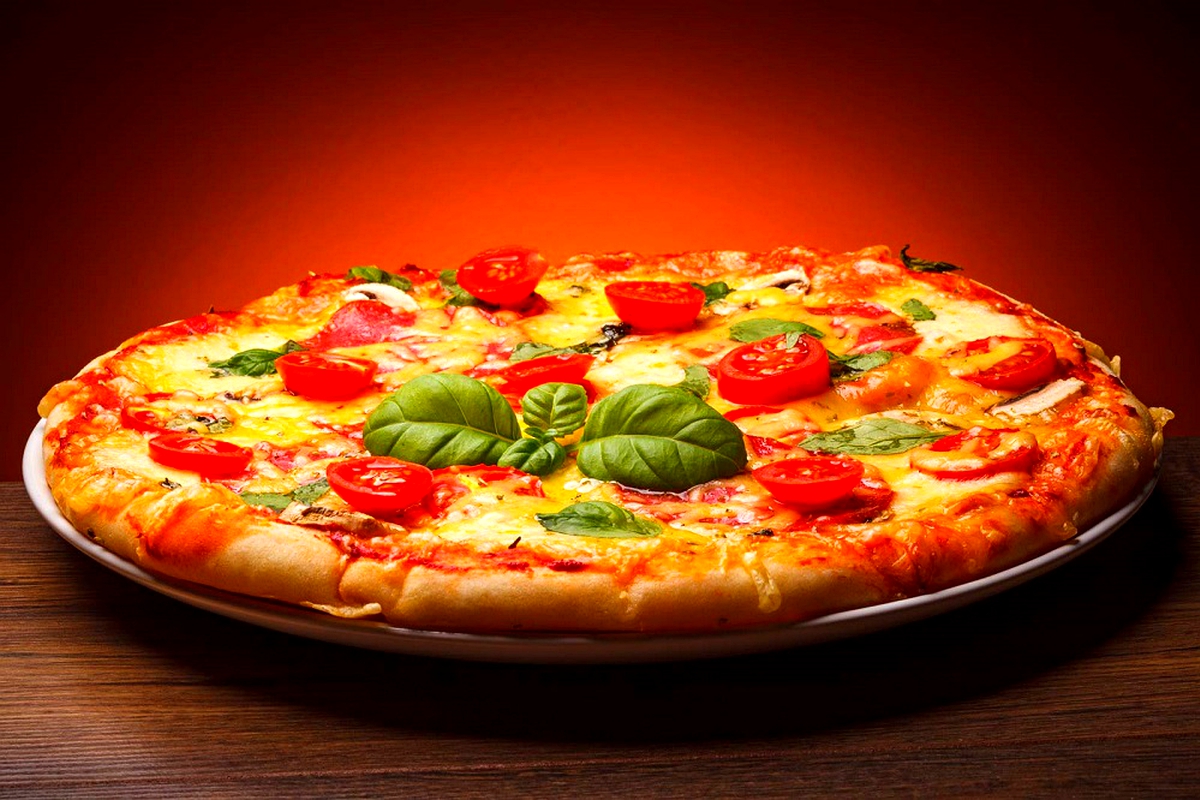 Metro Radio Podcast
Catch our weekly audio broadcast every Friday only on Metro Radio Podcast News.
listen now
GIANT pizza producer, Debonaires Pizza on Friday opened its doors for its customers in Butha-Buthe.
Located at the new Likileng shopping complex, the pizzeria has brought about a fresh breather and new lifestyle in the fast developing northern region town.
The launch of the newest food store only adds to a stream of exhilarating food servers in the district.
During the launch of this food serving, delivery and franchising diner, Metro spoke to some of the customers who flooded the tables to get their first bite of the assorted pizzas.
"Their Pizza is hot. It is truly a wonderful taste when you take that first bite, and all the flavours in the sauce, cheese, and seasoning go rushing towards your taste buds. Second thing is the sound the pizza makes, that crunchy sound you hear when you bite into that delicious seasoned crust is like heaven on earth," says one of the first customers, Nyakallo Motena.
"I am very foodie. I love to eat and cook. The food gives me energy. Without food, there is no life. There are so many dishes available in Lesotho nowadays, like Chinese and Indian foods among others. Pizza is one of my favourite foods because it tastes and smells fabulous.
"It looks and tastes so yummy, crispy and cheesy. There is no better feeling in the world than a warm pizza box on your lap. My love for Pizza is amazing. I am always hungry for pizza, any time of the day. Cheese is the secret ingredient of any food and it makes any food taste yummy," says another pizza lover, Lipalesa Thinyane.
"A pizza lover will always be a pizza lover. There is something between me and pizza; the bond which cannot be broken. No matter how much I have eaten, I never fail to make myself feel hungry when I have my favorite pizzas in front of me. Flavours are felt exploding in my mouth when I take the first bite of my pizza. My love for my pizzas is eternal and nobody on this earth could ever take this from me until I die," says another pizza enthusiastic Bennett "Cheeseboy" Martins.
Pizza is loved by millions all over the world and there is a reason why it is so popular. Pizza specialist, Moremi Semanama says humans are drawn to foods that are fatty, sweet, rich and complex.
Enjoy our daily newsletter from today
Access exclusive newsletters, along with previews of new media releases.
Pizza he says has all of these components and cheese is fatty, meat toppings tend to be rich and the sauce is sweet.
"Pizza is a dish of Italian origin consisting of a flattened disk of bread dough topped with a combination of olive oil, oregano, tomato, olives, mozzarella or other cheese, and many other ingredients baked quickly usually in a commercial setting, using a wood-fired oven heated to a very high temperature and served hot," Semanama also says.
Debonaires Pizza has over 500 restaurants in 14 countries mostly located in Africa including Botswana, Kenya, Malawi, Mauritius, Mozambique, Namibia, Nigeria, South Africa, Ethiopia, Sudan, Swaziland, Zambia and Angola and now three branches in Lesotho (Maseru and Butha-Buthe).
Debonairs Pizza is a South African based pizza restaurant chain franchise founded in 1991 by Craig MacKenzie and Andrew Harvey. MacKenzie came up with the idea and business model to found the company following a gap-year trip to Los Angeles when he was a student at the University of KwaZulu-Natal.

METRO WEATHER FORECAST