society
July 19, 2021
KABELO MASOABI
Tshola to be buried in Thaba-Bosiu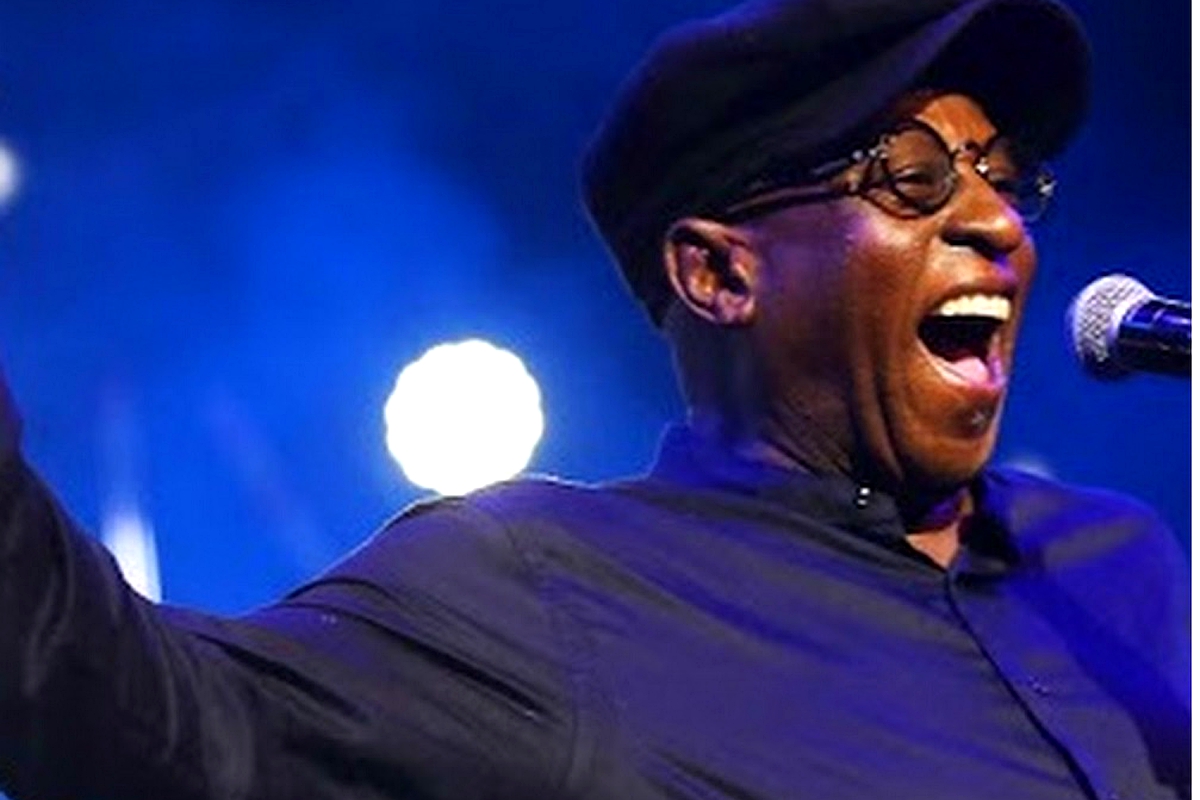 The late musician and songwriter, Tšepo Tshola
Metro Radio Podcast
Catch our weekly audio broadcast every Friday only on Metro Radio Podcast News.
listen now
THE late iconic musician and songwriter Tšepo Tshola will be buried at the Thaba-Bosiu Heroes' Acre on Saturday.
In a statement, the Tshola family announced: "The family wishes to inform you all that our beloved Tšepo Tshola's final send-off will be on July 23, at the Thaba-Bosiu Heroes' Acre, in Maseru, Lesotho. Further details of the burial will be related in due course".
Due to the prevailing COVID-19 conditions in Lesotho and around the globe, Tshola's funeral shall take place under stringent World Health Organisation (WHO) COVID-19 protocols and regulations.
Affectionately known as "The Village Pope" in the music circles, the iconic Jazz artiste succumbed to COVID-19 related complications on July 15, aged 68.
He was born in Teyateyaneng (TY), Berea on August 15, 1953 and later moved to live in SA to pursue his music career.
The award-winning musician entertained audiences across Southern Africa and Europe for more than four decades, with hits like "Ho Lokile" and "Madambadamba" with the Sankomota band.
Tshola sang with Sankomota for some time in Lesotho, but by the mid-1980s he was working more widely too. He eventually accepted an invitation from jazz trumpeter, Hugh Masekela to record the albums "Techno-Bush" and "Waiting for the Rain in Botswana".
Meanwhile, Sankomota had recorded their widely acclaimed self-titled debut album in Lesotho in 1983, with an international release the following year. The music combined Sesotho musical roots with sharply contemporary musicianship and a stirring liberation message.
Mokoenya Chele, a musician and Basotho culture activist and connoisseur, discovered Tshola in the early 70's. He recruited him to join his band the Blue Diamonds, and Tshola dropped out of Lerotholi Polytechnic where he was training as a carpenter.

Enjoy our daily newsletter from today
Access exclusive newsletters, along with previews of new media releases.
Tshola's own album "The Village Pope", was released in 1993, a second album, "Lesedi", appeared in 2001 and a third, "New Dawn", in 2003.
He worked with the late Zimbabwean international musician, Oliver Mtukudzi, together with famous South African vocalists, Brenda Fassie and PJ Powers. He later joined forces with dance music producer, Cassper Nyovest along with vocal star, Thandiswa Mazwai and as his interest in returning to his gospel roots grew stronger, with gospel star, Rebecca Malope.

METRO WEATHER FORECAST