news
Aug. 24, 2021
KABELO MASOABI
Maphathe to be buried on August 28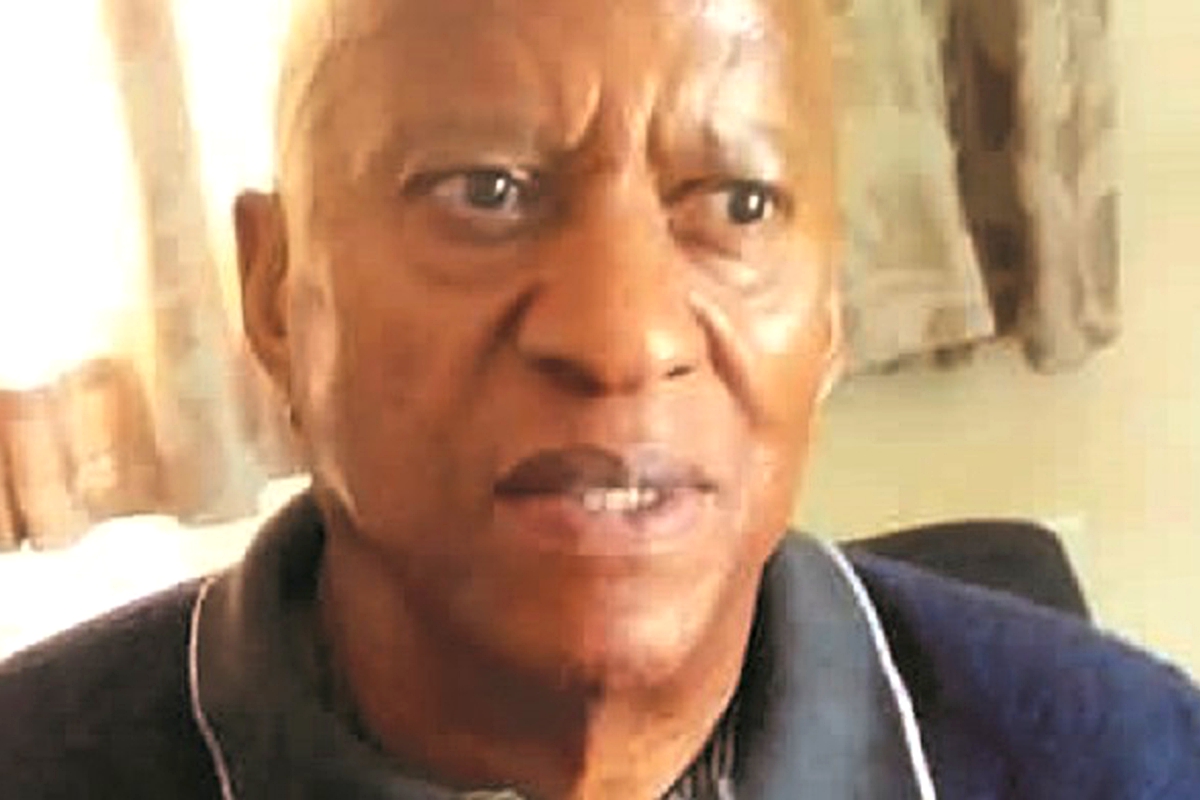 The late Mafeteng businessman, Benjamin Maphathe
Metro Radio Podcast
Catch our weekly audio broadcast every Friday only on Metro Radio Podcast News.
listen now
RENOWNED Mafeteng entrepreneur, Benjamin Maphathe who passed on last Sunday, will be laid to rest on Saturday.
His funeral service will held at the Hospital Area ground in Mafeteng.
The Mafeteng District Administrator, Motinyane Motinyane told Metro that prior to his passing, the 72-year-old businessman had been hospitalised in Mafeteng and later Maputsoe for an undisclosed illness.
Maphathe owned a chain of business enterprises that made him one of the most successful businessmen in the district.
For years, he operated the Patsa Shopping Centre located in the town city before a recent High Court ruling stripped him of the ownership of the building he inherited from his late father, Dr Kenneth Thulo Maphathe.
Born in Ha Seitlheko on the outskirts of Mafeteng, the late Maphathe had publicly stood against the influx of the Chinese business community into the country.
He argued that the Chinese with their "cheap goods" were driving local entrepreneurs out of business.
He reportedly began his illustrious business career as a shop assistant at Fraser's supermarket before he subsequently became the business' manager.
After garnering enough experience, he went on to open his first business, a fast-food shop around the Mafeteng bus stop area.
In 1980, he opened a dry cleaning company called Likhoele Dry Cleaners. He later spread his wings and started a brick manufacturing company.
Next in the growing Maphathe empire was a fruits and vegetable business, Farm Fresh.
He later opened a successful butchery, which became a favourite spot for people who are serious about braai.
"It was one of the most popular spots in town," Mafeteng resident, Limaka Thebesoane said.

Enjoy our daily newsletter from today
Access exclusive newsletters, along with previews of new media releases.
Maphathe was involved in a car accident in 1988 and injuries he sustained in that crash confined him to a wheelchair.
For the past decade, he had been fighting for the control of the Patsa Shopping Centre with another prominent developer, Ashraf Abubaker, a Mosotho businessman of Indian origin.
The court ruled that Abubaker be in charge of the building with Maphathe accounting for rentals he had been collecting from tenants since 2008.
Efforts to get a comment from the deceased's family were unsuccessful as no one was ready to talk to the media.
METRO WEATHER FORECAST