africa
Feb. 4, 2022
OWN CORRESPONDENT
Zandile Mafe bail application denied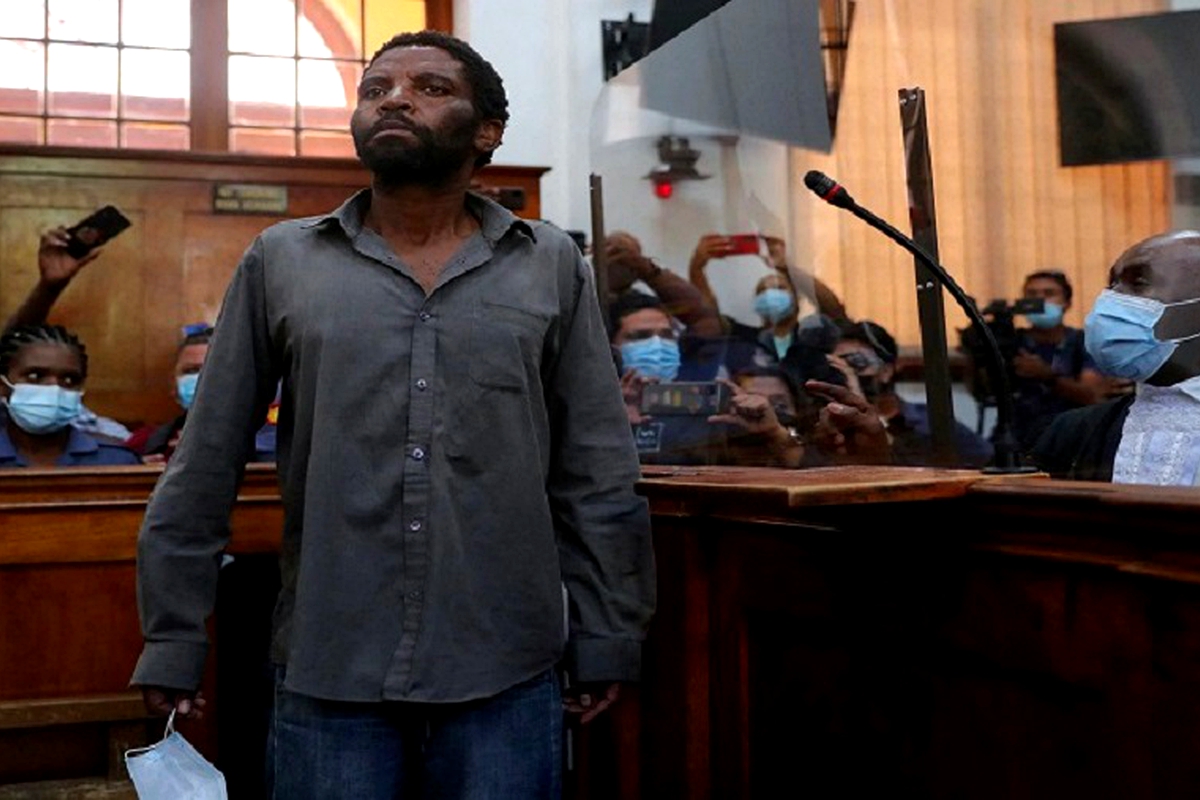 The arson accused appeared in court on Saturday

EFF leader, Julius Malema says negligence caused the fire
Metro Audio Articles
Catch our weekly audio news daily only on Metro Radio Podcast News.
listen now
THE bail application of the alleged Parliament arsonist, Zandile Mafe, has been denied by the Cape Town Regional Court.
Magistrate Michelle Adams says Mafe's legal team did not prove exceptional circumstances for him to be released on bail.
Forty-nine year-old Mafe had appeared in court on Saturday on charges ranging from arson to terrorism.
He was arrested shortly after Parliament was set alight last month. Mafe remains in custody at Pollsmoor Prison.
Meanwhile, EFF leader Julius Malema says negligence was the main cause of the recent fire that gutted the National Assembly buildings at Parliament.
He says Mafe's arrest is being used as a scapegoat to divert attention from government's negligence.
"Do you think in your rightful mind, a person would burn Parliament and then goes and sleep next to where you have committed a crime… there's no such thing. So I think more than anything guys, it's negligence. They've not maintained Parliament, you may find out the rats have eaten the cables, that why it started burning from the roof and there was a spark and that spark caused the fire," Malema says.
Enjoy our daily newsletter from today
Access exclusive newsletters, along with previews of new media releases.
Members of the Azanian People's Organisation (AZAPO) who are demonstrating outside the Cape Town High Court in support of Mafe have called for his immediate release.
Azapo spokesperson Gaontebale Nodoba says, "You have seen citizens of South Africa, that they are clutching at straws. All of a sudden in a democratic South Africa the first person to be charged with terrorism-related acts is a black poor homeless person. What a shame to this so-called quasi democracy. How can it be that coming from Apartheid from 1994 we get into a so-called democracy and the first person to be charged with terrorism-related acts is a black poor person." SABC News
METRO WEATHER FORECAST