society
Dec. 6, 2021
KABELO MASOABI
Drink sensibly over the festive season – nutritionist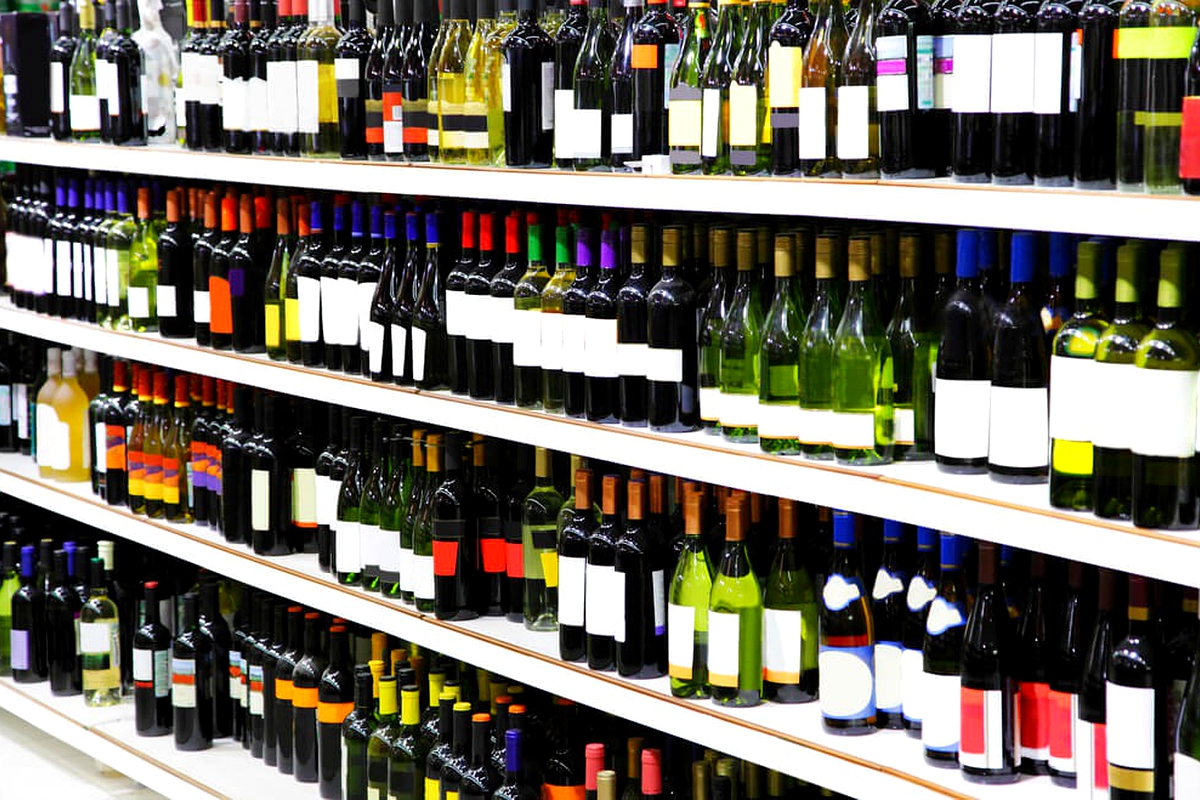 Because individuals differ, specific effects of alcohol on them will also vary

It is imperative to offer a variety of nonalcoholic drinks at holiday gatherings
Metro Audio Articles
Catch our weekly audio news daily only on Metro Radio Podcast News.
listen now
DURING the Christmas and New Year season, several musical festivities, parties, family gatherings, work functions and barbeques are held.
Many people look forward to celebrations during the holidays, yet it is also a time when others drink beyond measure.
This week Metro chats with local nutritionist, Bennett Ketelo, (a food and beverages expert) on how to properly use alcohol during this season and throughout the year.
He says: "While it is a great time of the year, it can also be a time of excess, especially when it comes to alcohol. Some people will suffer adverse consequences that range from fights to car crashes. It is particularly important to take measures to protect ones' health and their loved ones'."
Because individuals differ, he says specific effects of alcohol on them will also vary.
"But certain facts are clear, there's no way to make good decisions when you are intoxicated and there's no way to sober up faster," Ketelo warns, advising alcohol users not to underestimate the effects of alcohol.
"Do not believe you can beat them, or they may beat you. Think before you drink, and practice measures to limit your intake," he cautions.
For those who plan to host holiday gatherings, he says it is imperative to offer a variety of nonalcoholic drinks, including water, juices and sparkling sodas.
"Nonalcoholic drinks help counteract the dehydrating effects of alcohol. Also, other fluids may slow down the rate of alcohol absorption into the body and reduce the peak alcohol concentration in the blood. They also provide your guests with alternatives to alcohol," he further shows.
"Also provide a variety of healthy foods and snacks. Food slows down the absorption of alcohol and reduces the peak level of alcohol in the body by about one-third. Food can also minimise stomach irritation and gastrointestinal distress the following day," he says.
He adds: "After the party, help your guests get home safely - use designated drivers and taxis. Anyone getting behind the wheel of a car should not have ingested any alcohol. If you are a parent, understand the underage drinking laws—and set a good example. Have a safe holiday season."

Enjoy our daily newsletter from today
Access exclusive newsletters, along with previews of new media releases.
The fact; is no one intends to be harmed when they celebrate during the holiday season, yet violence and traffic fatalities associated with alcohol misuse persist, and myths about drinking live on—even though scientific studies have documented how alcohol affects the brain and body.
Studies by various centres for disease control and prevention around the world show that alcohol can also cause blackouts—which are gaps in a person's memory while they are intoxicated. These gaps are described to happen when a person drinks enough alcohol to temporarily block the transfer of memories from short-term to long-term storage—known as memory consolidation.

METRO WEATHER FORECAST