society
Oct. 19, 2021
KABELO MASOABI
Mafeteng businesswoman launches beauty products brand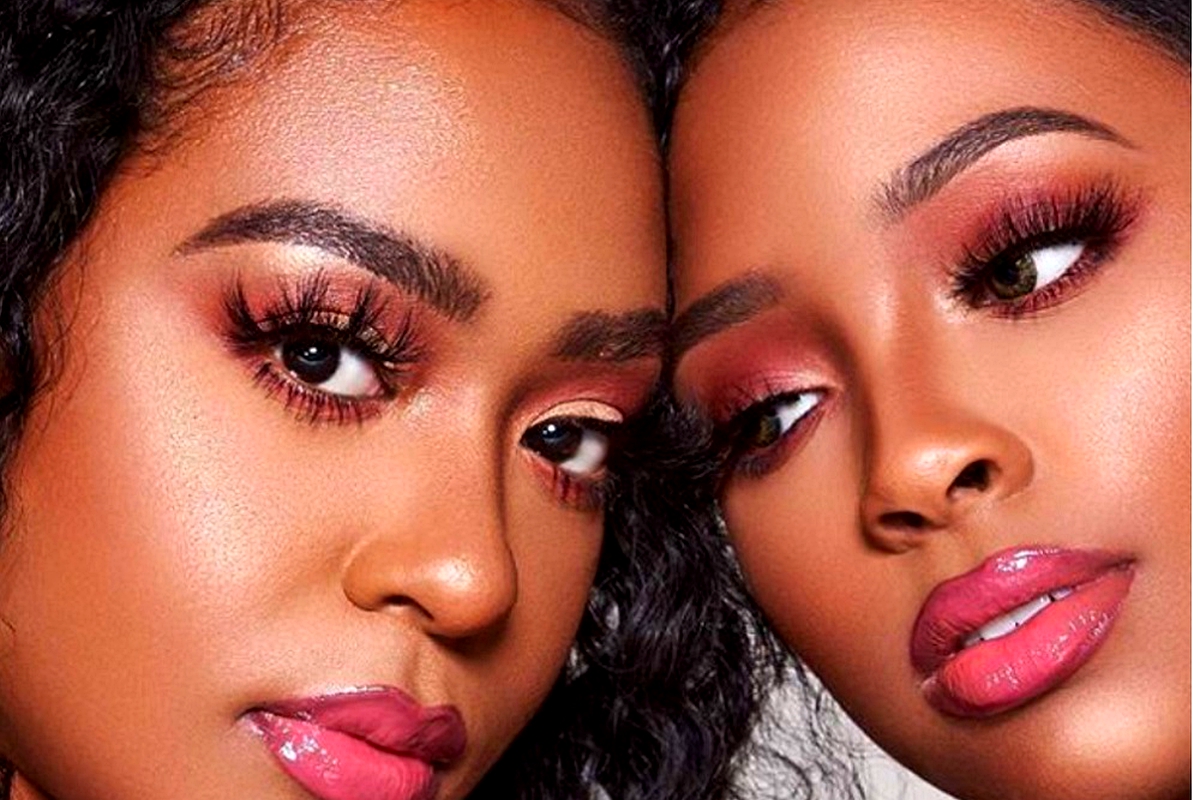 Products to enhance not mask women's natural beauty

Ingenious entrepreneur wants new make-up brand proudly African
Metro Audio Articles
Catch our weekly audio news daily only on Metro Radio Podcast News.
listen now
BYU-TI BY POPZ, a brand of beauty products founded by Nthabi Mokitimi-Dlamini will be launched in Maseru on October 31.
The launch to be hosted at the Black Swan Guest House in Hillsview will be graced by various guests, including make-up artistes, local entertainers and businesswomen, according to Mokitimi-Dlamini who originally hails from Mafeteng but operating from South Africa.
The ingenious entrepreneur says she wants the new make-up brand to be proudly African, inspired by her home country, Lesotho.
The make-up products are also meant to uplift and empower African women.
"The Byu-t̮i by Popz brand is much more than a range of beauty products, it is also about giving back and leaving a legacy of positive social impact.
"Byu-t̮i by Popz, an African beauty product start-up, has launched a range of locally infused make-up and beauty products that uplift women and help them build new careers and lives," she explains.
The products, she notes contain extracts from the blue agave, aloe vera and prickly pear, which are all indigenous plants found in Lesotho.
The products include a range of foundations, setting sprays, removers and primers, with more products to follow.
"These products are locally manufactured – although some such as mink lashes, gel liners and lip products are imported," Mokitimi-Dlamini also says.
She adds: "I am really excited about the launch of Byu-t̮i by Popz because we don't have enough homegrown African make-up brands that are made specifically with the African woman in mind. My family roots are in Matelile, Mafeteng but I was raised by my grandparents in Maseru. Although she was a renowned academic, my late grandmother was also an entrepreneur of note. While most of our products are made in South Africa, it is Lesotho that gave me a start in life, and Byu-t̮i by Popz is my way of honouring my beautiful home country," she says.
More than just make-up, she says women empowerment is the driving force behind the Byu-t̮i by Popz brand.
The company is also actively involved in two outreach programmes that among others create employment opportunities for women who are from abusive relationships.
In partnership with the Women's Law Clinic in Lesotho and the Alexandra Centre for Abused Women in South Africa, Byu-t̮i by Popz trains these women to become beauty therapists and equips them with marketing and business skills to become financially independent.
Enjoy our daily newsletter from today
Access exclusive newsletters, along with previews of new media releases.
"Many women remain in abusive relationships for financial security. If we can shift paradigms and help these women to believe in themselves by building confidence in their abilities, then they can chart their course independently," Mokitimi-Dlamini also says.
She is hopeful that Byu-t̮i by Popz will inspire women to enhance, rather than mask, their natural beauty.
"Although our products serve working-class women, they are for any woman with dreams and aspirations. These include our youth who need fewer barriers to participate in the beauty industry. One of the barriers our locally-made goods face is price. Producing cost-effective goods without sacrificing quality will create opportunities for many women," she says.
Byu-t̮i by Popz is a South African based high-end make-up, beauty and image consultancy. It has tailor-made products and services designed to enable women to feel beautiful.
METRO WEATHER FORECAST