sports
July 24, 2021
STAFF REPORTER
LCS, Likhopo players fail to test for COVID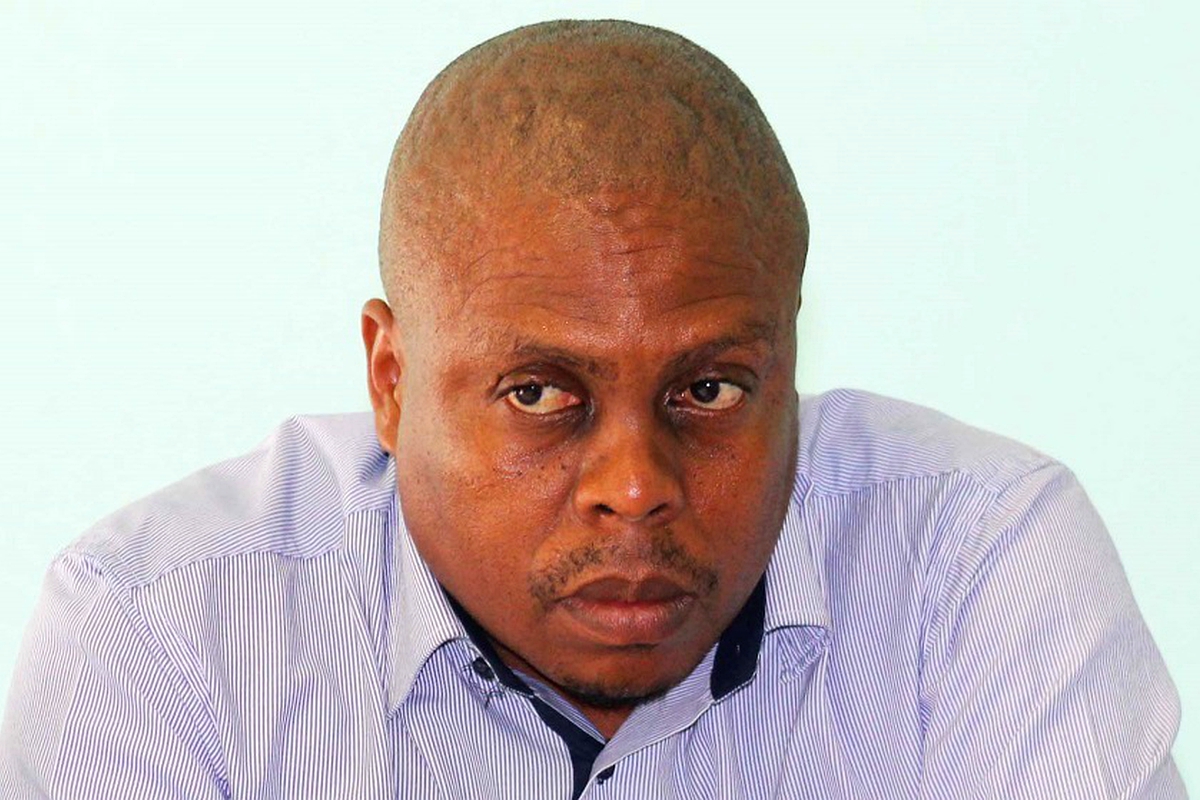 LeFA Secretary General Mokhosi Mohapi
Metro Radio Podcast
Catch our weekly audio broadcast every Friday only on Metro Radio Podcast News.
listen now
ONLY LCS and FC Likhopo have not submitted lists of their players and officials' COVID-19 results.
This after the Lesotho Football Association (LeFA) had ordered all the 16 Premier League teams to test their players and officials for the virus and submit their test results before the end of business on Thursday.
LeFA Secretary General Mokhosi Mohapi said by Friday, the two teams had still not complied with the instructive without explaining why.
He warned the teams about the importance of complying with the order, saying by testing, that would benefit not only the teams but also their families and other people they get in contact with.
Mohapi said the positivity rate stands at six percent among the 14 teams that have already submitted their results.
"We are, however, still waiting for the A Division teams to also submit the 20 teams' clearance certificates before analysing the results to see the prevalence of the pandemic in local football."
After going through all the results, he said LeFA will come up with a clear data and approach the National COVID- 19 Secretariat (NACOSEC) for a professional advice on the way forward.
Enjoy our daily newsletter from today
Access exclusive newsletters, along with previews of new media releases.
The Spokesperson of the Premier League Management Committee, Qamako Mahao said it also emerged that the health centres used did not have the capacity to test a group of 35 players at a time.
"We have therefore approached the LMPS Clinic in Katlehong, Maseru to assist in that regard," Mahao said.
All football competitions have since been suspended indefinitely following the statement made by Prime Minister on status of the COVID-19 pandemic in the country.
Four of Linare FC players have already tested positive for the virus, with Manonyane's three and Matlama's two also testing positive. LeNA
METRO WEATHER FORECAST