sports
Nov. 21, 2022
NEO SENOKO
Legendary 'Mochini' Matete dies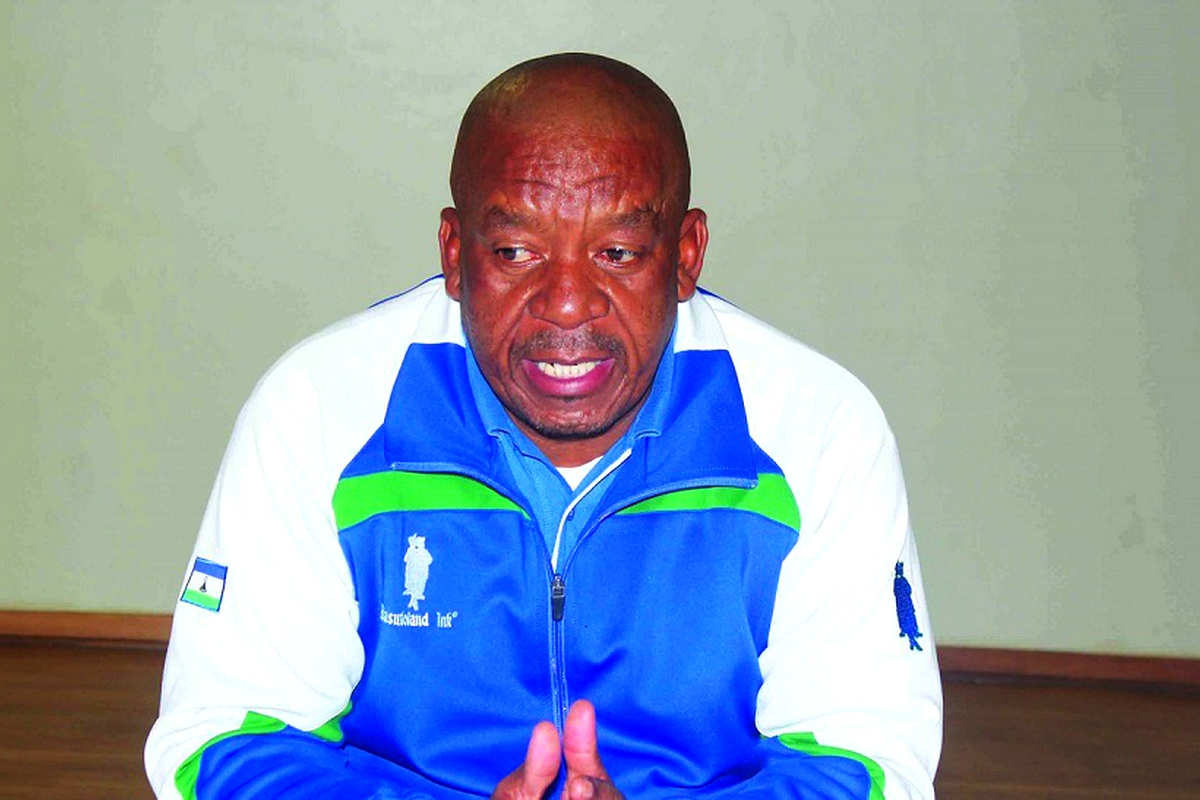 Former Likuena head coach/player, Seephephe 'Mochini' Matete
The iconic coach/player will be remembered for amazing skills on and off the field

Matete is regarded as one of the greatest footballers to come out of Lesotho
Metro Audio Articles
Catch our weekly audio news daily only on Metro Radio Podcast News.
listen now
THE local football fraternity has just lost one of its legends, Seephephe 'Mochini' Matete who died over the weekend.
The former national team head coach served the football community in different portfolios over the years.
During his playing days, "Mochini" or "Number 10" was a star player for defending league champions, Matlama and Likuena.
In a statement released on Monday morning, the Lesotho Football Association (LeFA) said: "It is with great sadness that LeFA informs the football fraternity of the passing away of its legendary player and coach Mr Seephephe Matete, who was affectionately known as 'Mochini' or number 10, a name that grew with him from his playing days."
Matete is regarded as one of the greatest footballers to come out of Lesotho.
His football career also took him to South Africa, where he played professionally in the mines and later for Bloemfontein Celtic.
He will also be remembered as the first coach to guide a national squad to a CAF competition when together with Lehlohonolo Thotanyana, he took the national U-20, Makoanyane XI to the 2005 African Youth Championship in Benin.
Enjoy our daily newsletter from today
Access exclusive newsletters, along with previews of new media releases.
Matete, who also had a spell as the LeFA Technical Director was one of the country's first CAF coach Instructors and had been scheduled to be one of the instructors at the ongoing CAF A License Coaching Course, but was replaced at the 11th hour due to ill-health.
"We send our deepest condolences to his family, friends, and the football fraternity at large. Words cannot express how saddened we are to lose this icon. We wish the family comfort, courage, and lots of love as we all mourn our legend," LeFA says.
METRO WEATHER FORECAST