business
May 13, 2022
STAFF REPORTER
Government stifles business growth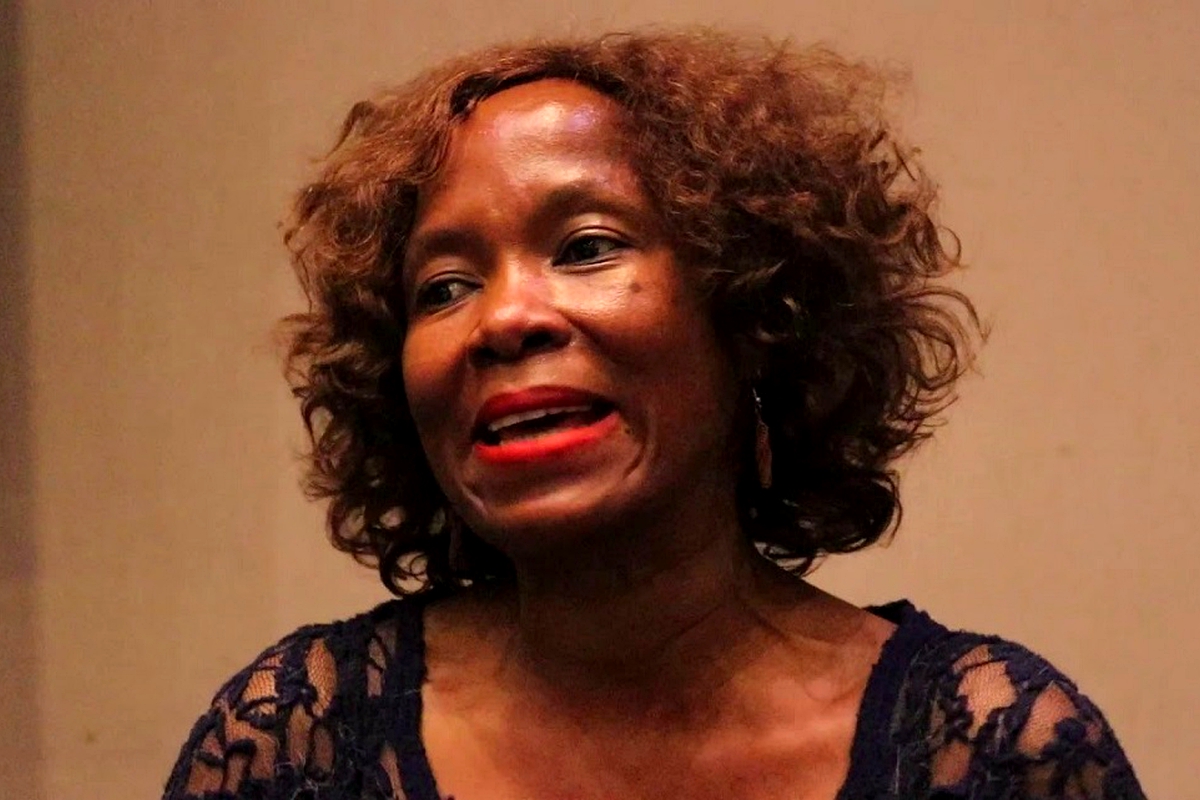 Deputy leader of the MEC, Tšepang Tšita-Mosena
Govt delays payments to service providers

Lesotho should be a private sector-led country - MP
Metro Audio Articles
Catch our weekly audio news daily only on Metro Radio Podcast News.
listen now
THE Government has come under fire for late payments, a bottleneck that frustrates the growth of the private sector.
Deputy leader of the Movement for Economic Change (MEC), Tšepang Tšita-Mosena said it was crucial for the Government to support the private sector in growing the economy, a move that would reduce a dependency syndrome on the state resources.
"The Government should prioritise the private sector as it does civil servants," Tšita-Mosena told Parliament this week.
"The Government should know that the private sector also has employees to pay. Lesotho should be a private sector-led country to save Basotho from wallowing in wretched poverty.
"Government's failure to support the private sector ripples through emerging businesses and inhibits growth. It is catastrophic for government to take ages before paying business people."
Tšita Mosena said it could take the government almost five years before paying service providers.
"This kills businesses," she said, adding that businesses were usually drowned in debt and mired in financial hardship for delayed payments.
As emerging businesses collapse, the government has become one of the major factors to their demise, adding to other teething challenges entrepreneurs face.
"It makes it difficult for some businesses to rise again because they survive on a shoe-string budget," Tšita Mosena said.
"Delayed payments have become an all-consuming struggle because it makes it difficult for businesses to operate without a cash flow to cater for their daily operational costs."
She said it was unclear why the government struggled to make payments crucial in service delivery.
"To manage the risk, the government has to process payments on time so that the businesses could stay afloat as the government is a major partner of the private sector in doing business," Tšita Mosena said.
The Minister of Finance, Thabo Sophonea said they were aware of the problems affecting the private sector.
"Already, we are working to solve those problems," he said. "There were problems that surfaced during the raging Covid-19 pandemic where expenditure was higher than the revenue. Government ministries have also contributed significantly to this mess."
He said it was not the ministry of finance that called for services but other ministries, who would just offer jobs to service providers and then referred finance for payments.
Enjoy our daily newsletter from today
Access exclusive newsletters, along with previews of new media releases.
"We have been working to solve the errors by first paying people who previously offered their services," he also said.
"Most ministries do not follow a proper procedure to offer jobs to the businesses. The businesses continue to offer services without getting purchase orders from the ministries against procurement regulations and procedures. It causes problems because the government would have no money when the service provider needs payment."
Mr Sophonea said civil servants continued this practice irrespective of whether or not there was money for the item or product tendered for.
"This is rife in most ministries," he said. "Unfortunately, the business people are not aware of this, creating queries with the finance ministry. It could take ages before paying the service providers as they get money on a monthly basis to ease a backlog of unpaid services."
Mr Sophonea said finance was working on the Procurement Bill to solve many of these problems.
METRO WEATHER FORECAST