business
June 1, 2022
STAFF REPORTER
State owes businesses M200 billion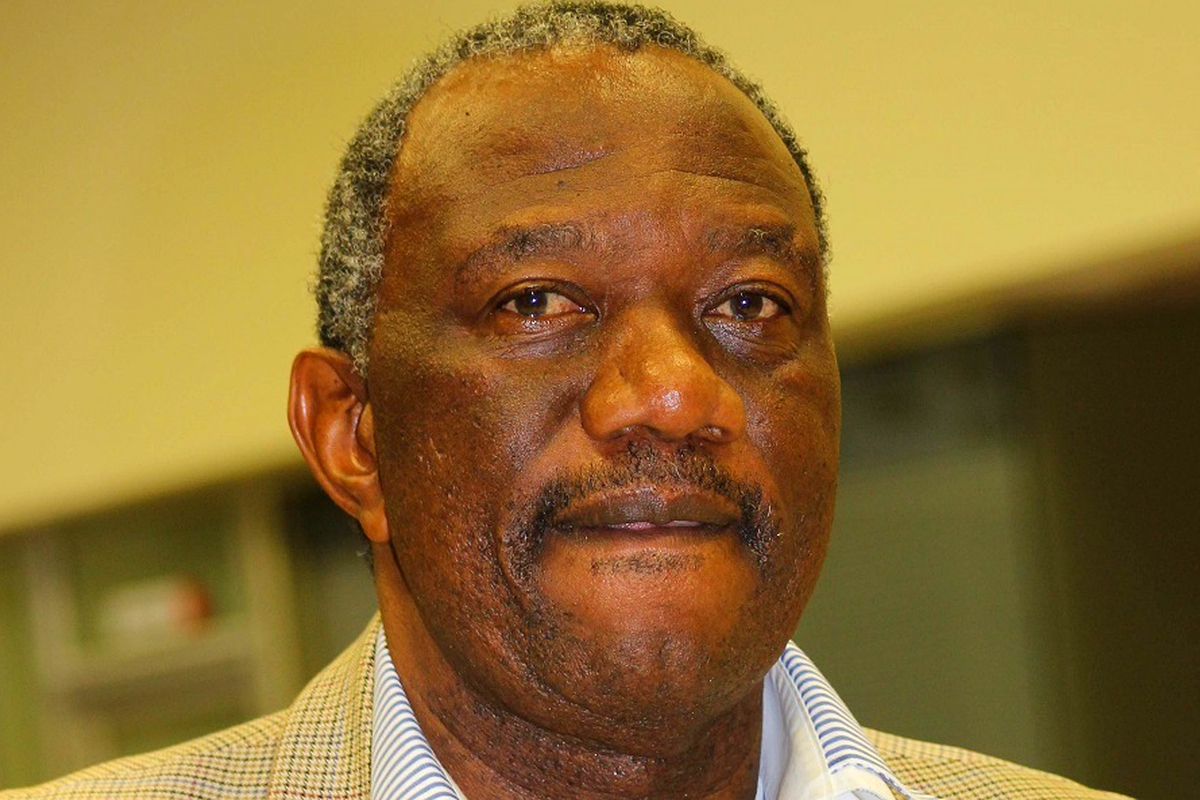 LCCI Secretary General, Fako Hakane
LCCI begs for speedy payments

Covid-19 pandemic had a direct bearing to the delay
Metro Audio Articles
Catch our weekly audio news daily only on Metro Radio Podcast News.
listen now
GOVERNMENT owes local businesses a whopping M200 billion, the Minister of Finance, Thabo Sophonea has said.
He told Parliament this week that this amount is owed as far back as 2019, adding that his ministry was working tirelessly to speed up the payments.
"We are yet to assess which sections of the business people are owed - how many women and men we are talking about here," Mr Sophonea said.
The Minister's remarks come barely two weeks after the deputy leader of the Movement for Economic Change (MEC), Tšepang Tšita-Mosena had argued that the outstanding payments were not only bad for business but were detrimental to the economy of the country.
Mr Sophonea said bottlenecks that had contributed to the delayed payments included ministries that sought services yet there was no money to pay for them.
He said the Covid-19 pandemic also had a direct bearing to the delay.
The General Secretary of the Lesotho Chamber of Commerce and Industry (LCCI), Fako Hakane has begged government to accelerate the payments as government was the largest buyer of goods and services.
"The delayed payments from by the government as the biggest business buyer make some people crash out of business," he said.
"With most businesses getting loans from the financial institutions to operate, the delayed payments make it difficult for the businesses to repay their loans. This has been going on for a long time and it kills businesses."
When people go into business, Mr Hakane said, they invariably expect something in return.
"As the business people, they expect to get returns and want payment in this case," he said.
Enjoy our daily newsletter from today
Access exclusive newsletters, along with previews of new media releases.
He noted that business had since formed a technical working group, whose mandate amongst others, was to ensure that people who had transacted goods and services with the government were paid.
"The committee is meant to level the playing field between the government and business," said Mr Hakane, adding that the technical committee did not work properly in 2020-21 owing to the ongoing Covid-19 pandemic.
"This has made most businesses go south," he also said, adding, "There is a deep concern over the continued delay of payments that is happening between the government and the business community. This has greatly disrupted the future of entrepreneurship in the country, leaving businesses drowning in debt while they are trying to keep their heads above water under the hard trading conditions," Mr Hakane also said.
METRO WEATHER FORECAST