health
Jan. 17, 2023
LENA
Lesotho experiences new COVID-19 infections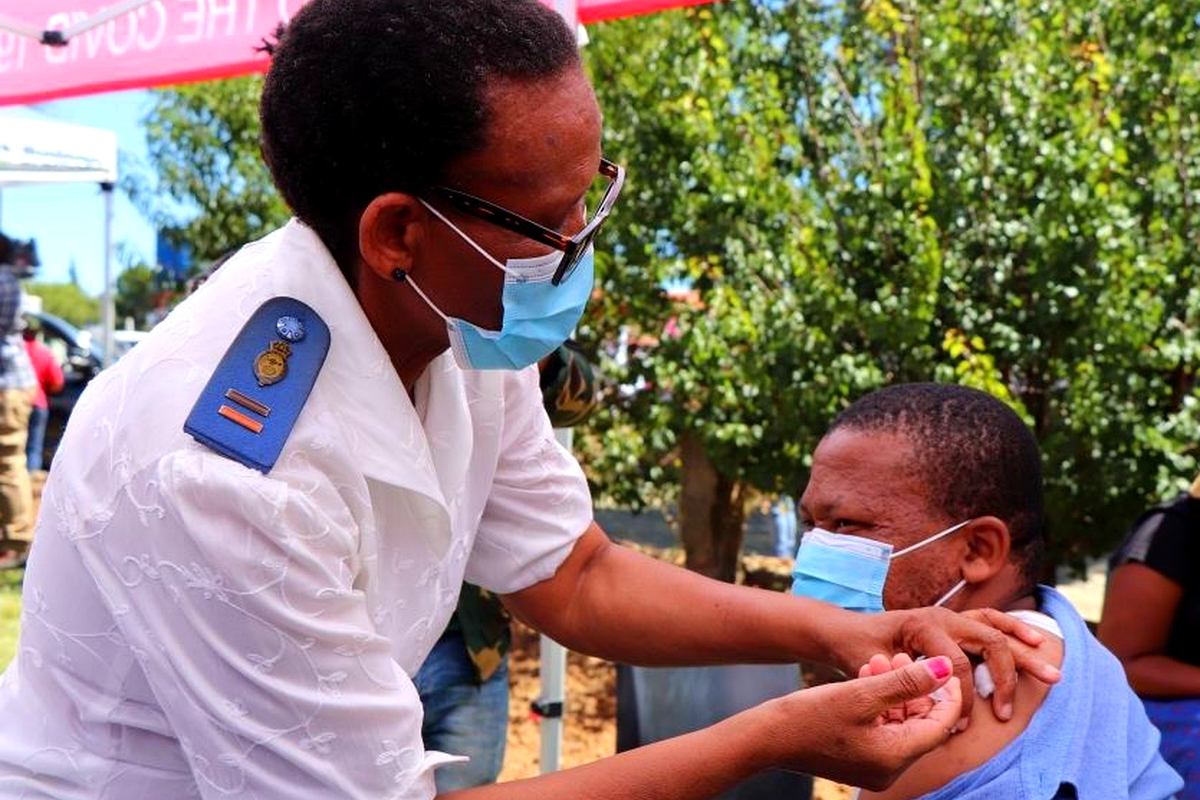 Mafeteng records the highest cases of COVID-19 followed by Mokhotlong

NACOSEC warns the nation to abide by all protocols that govern the global pandemic
Metro Audio Articles
Catch our weekly audio news daily only on Metro Radio Podcast News.
listen now
LESOTHO has reported a total of 34 new COVID-19 cases, recent results published by the National COVID-19 Secretariat (NACOSEC) show.
According to this latest report, Lesotho currently stands at 35 215 positive reported cases countrywide, with a cumulative number of 706 COVID-19-related deaths.
Statistics show that Mafeteng has recorded the highest number of new cases at nine, followed by Mokhotlong with seven cases.
With the new COVID-19 infections reported, NACOSEC advises the nation to abide by all protocols that govern the global pandemic as per the Ministry of Health and the World Health Organisation (WHO) regulations.
Meanwhile, South Africa is currently on adjusted alert Level 1 which consists of restrictions on many activities, including at workplaces and socially, to address a high risk of transmission.
An average of 229 cases per day were reported in South Africa in the last week.
Cases have increased by 48 percent from the average two weeks ago. Deaths remained at about the same level.
Enjoy our daily newsletter from today
Access exclusive newsletters, along with previews of new media releases.
China on Saturday alone reported nearly 60 000 COVID-19-related deaths in its hospitals across the country.
Since the Asian country abandoned its zero-COVID policy last month, there has been a surge in COVID-19 cases and related deaths throughout the country. – LeNA/Metro
METRO WEATHER FORECAST