health
Oct. 18, 2022
NEO SENOKO
Lesotho remains vulnerable to measles, rubella outbreak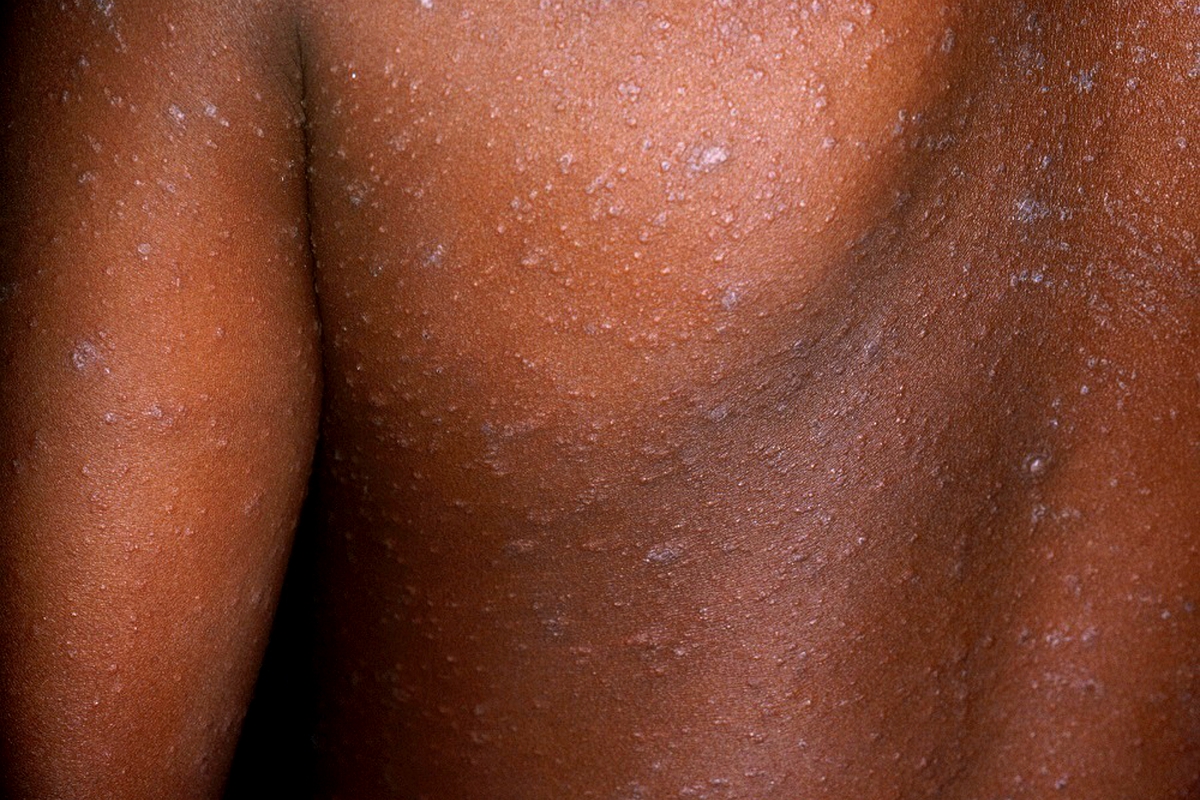 Unimmunised population was 38 percent between January and August

A child needs one dose of vaccine against measles
Metro Audio Articles
Catch our weekly audio news daily only on Metro Radio Podcast News.
listen now
LESOTHO remains vulnerable to measles and rubella outbreaks with only 62 percent of the children vaccinated between January and August.
That means coverage of unimmunised population was 38 percent between January and August.
In 2021, only 69 percent were vaccinated, leaving almost 30 percent unimmunised between January and August.
"That means we remain vulnerable as a country and can still have a measles outbreak. The problem is that we have been focusing only on COVID-19 while unfortunately, other areas were suffering," said 'Malefaso Mosese from the Ministry of Health's department of Expand Programme Immunisation (EPI).
To address this challenge, the Ministry of Health on Tuesday updated the media on the upcoming National Integrated Measles and Rubella Vaccination Campaign that is intended to start on October 24-November.
The ministry shall be embarking on the said campaign to ensure that more coverage is reached as far as the vaccination processes are concerned.
A child is considered adequately immunised against measles after receiving one dose of vaccine.
For rubella, effectiveness begins about two weeks after a single dose and around 95 percent of people become immune.
Enjoy our daily newsletter from today
Access exclusive newsletters, along with previews of new media releases.
When there is a low level of childhood immunisation in a population, it is possible for rates of congenital rubella to increase as more women make it to child-bearing age without either vaccination or exposure to the disease. Therefore, it is important for more people to be vaccinated.
The World Health Organisation (WHO) recommends that the rubella vaccine be included in routine vaccinations. If not all people are immunised, then at least childbearing women should be immunised.
WHO warns that pregnant women and people with poor immune function should not be immunised. While one dose is often all that is required for lifelong protection, usually, two doses are given.
METRO WEATHER FORECAST