health
Aug. 11, 2021
STAFF REPORTER
Majoro tests positive for COVID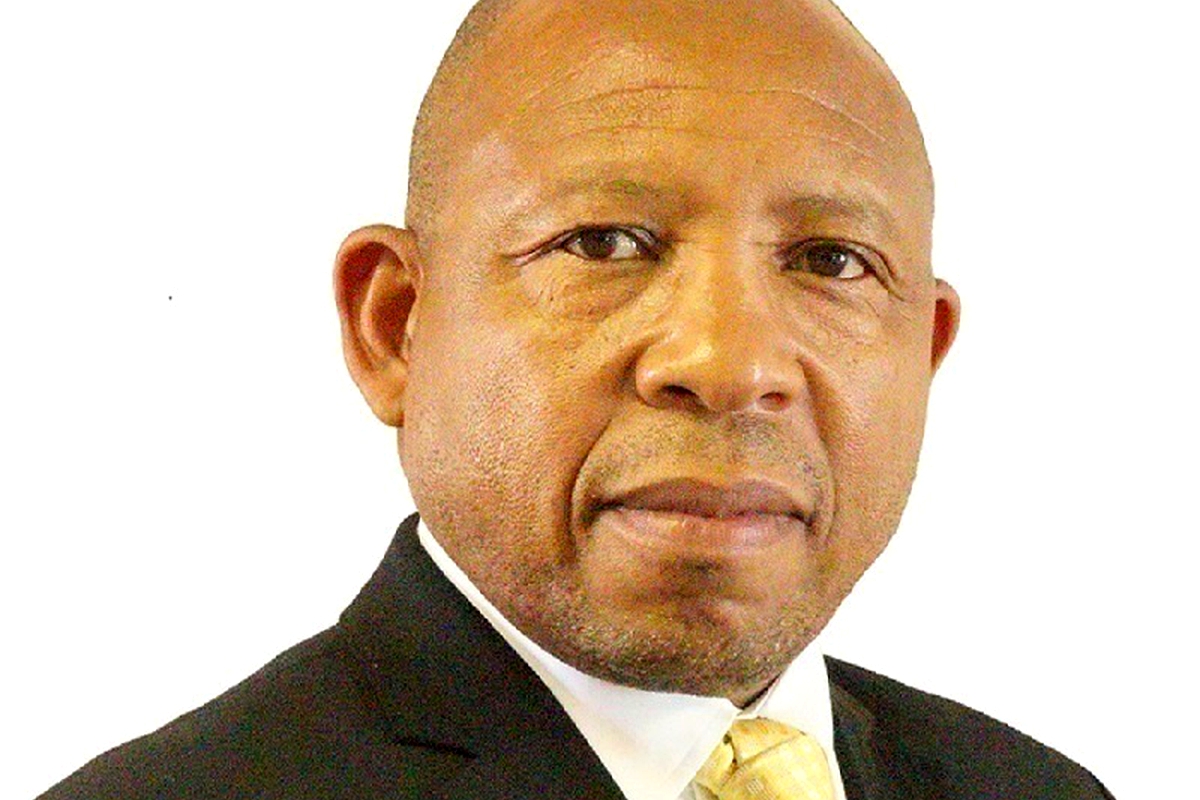 Prime Minister Dr Moeketsi Majoro
Metro Radio Podcast
Catch our weekly audio broadcast every Friday only on Metro Radio Podcast News.
listen now
About Metro Sponsored Stories
The Metro sponsored stories are produced in association with paying partners. If you would like to speak to our team about producing and publishing high quality content on our site.
Contact us
PRIME Minister Dr Moeketsi Majoro has tested positive for COVID-19, the PM's office has confirmed.
According to a media statement released from his office on Wednesday, he had previously undertaken PCR COVID-19 tests as part of private travel he was intending to take and the result came back positive.
''Consequently, he moved into home isolation even though he is not experiencing any virus symptoms,'' the statement says.
The PM, it adds consulted his doctor and he has undertaken additional tests including for oxygen saturation, and so far, all the tests are satisfactory.
''I would like to share with the public the important messages I drew from this experience: (1) had it not been for the testing required for travel, I would not have known that I am COVID positive, (2) even if you are vaccinated, you could still get infected by coronavirus and can still spread it unknowingly, (3) being vaccinated is likely to prevent the onset of serious illness, hospitalisation and possible death from the virus, (4) being vaccinated may not prevent infection from yet unknown COVID variants.
Enjoy our daily newsletter from today
Access exclusive newsletters, along with previews of new media releases.
''The important message is that even when you are vaccinated, you should still follow the World Health Organisation (WHO) and Ministry of Health Covid-19 safety protocols at all times, being vaccinated should not bring about reckless behaviour as an infected person could still infect other people who are not vaccinated," Dr Majoro states.
The statement further shows that the Prime Minister will remain in home isolation until his tests turn negative.
"The public is urged to remain calm as Dr Majoro is in good health and has no symptoms of the virus." LeNA
METRO WEATHER FORECAST