society
July 27, 2021
KABELO MASOABI
Treasure preaches gospel through hip-hop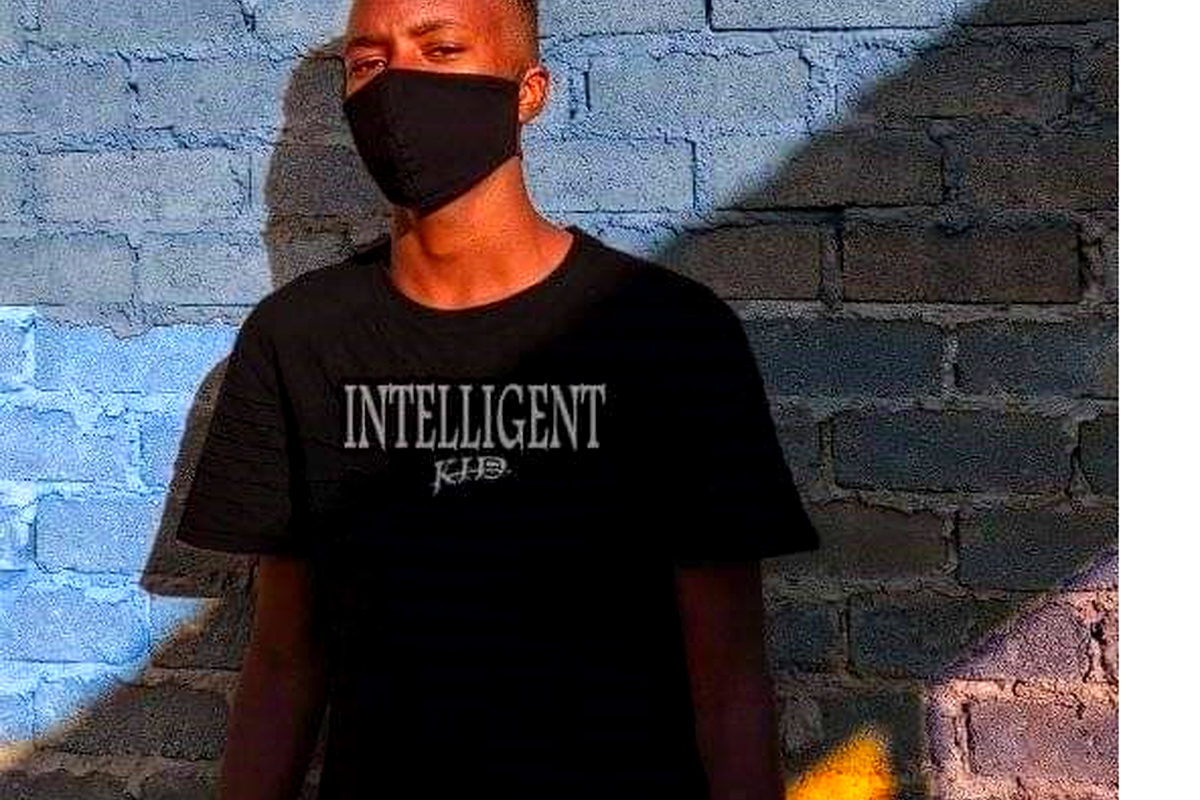 South African gospel rapper, Treasure
Metro Radio Podcast
Catch our weekly audio broadcast every Friday only on Metro Radio Podcast News.
listen now
SOUTH African gospel rapper, Treasure, has a fundamental interest in engaging International artists in his music - Lesotho musicians included.
The 17-year-old artiste from Pretoria, real names Mpho Tharaga, plans to kick off his music career with a high note by becoming one of the top youngest international celebrities to emerge from the African continent.
Amongst an array of African rappers he featured in his maiden EP, titled "World War 8", which was released on Friday, is Maluty from the Thaba-Tseka, Lesotho, in a track called "Emisa Matsogo".
Other songs on the EP include the title track, "World War 8", "Desperado", "New Hitler" and "True Love", featuring other artistes like Hodie from Peru, Vertuez from Nigeria, Ben Brainy from Ghana, Peng G from Zambia.
The album was produced by DJ Lutro of SA.
"This is an international art of collaboration work," the young musician says.
The acronym EP stands for 'Extended Play,' meaning that an EP is longer than a single but shorter than an album. They typically feature between two and five songs and are under 30 minutes in length.
"It comes with hip hop, Afro pop, Afro trap and gospel house flavours," Treasure says.
The versatile artiste who is a talented vocalist says he opted for gospel hip hop because he wants to encourage the young generation to believe more in God.
"I was raised by a Christian woman who taught me the word of God at an early age."
Even though the teen singer now sees a brighter future ahead, his upbringing was troubled.
Narrating his life story, he says, "I grew up in a very poor family but now I have turned things around. My father left us when I was only three years old and I was raised by a single mother. My older brother was arrested for robbery when I was five years old. He was trying to fend for us because we had nothing to eat. He was sentenced to 10 years in jail but has since served his sentence. The problem is that he can't find a job because of his criminal record. However, I do the best I can to ensure the survival of the family."

Enjoy our daily newsletter from today
Access exclusive newsletters, along with previews of new media releases.
Treasure started producing music at the age of 13, composing only hip hop. Now that his skill has developed, he also does, Afro pop, Afro trap and amapiano.
"This must not confuse my fans and I should state that my main genre is gospel hip hop. I started music as a hobby until I realised that I'm quite good at it. Then I began to take it seriously and decided to follow it as my career path.
"My dream is to become an international musician and actor. I'm a musician, photographer, presenter, producer and an actor," he says.
His EP can be accessed on Spotify, Deezer, Audiomack, Bandcamp and YouTube music streaming services online.




METRO WEATHER FORECAST