society
Feb. 14, 2022
OWN CORRESPONDENT
Former 'TrendingSA' co-hosts pay tribute to Kuli Roberts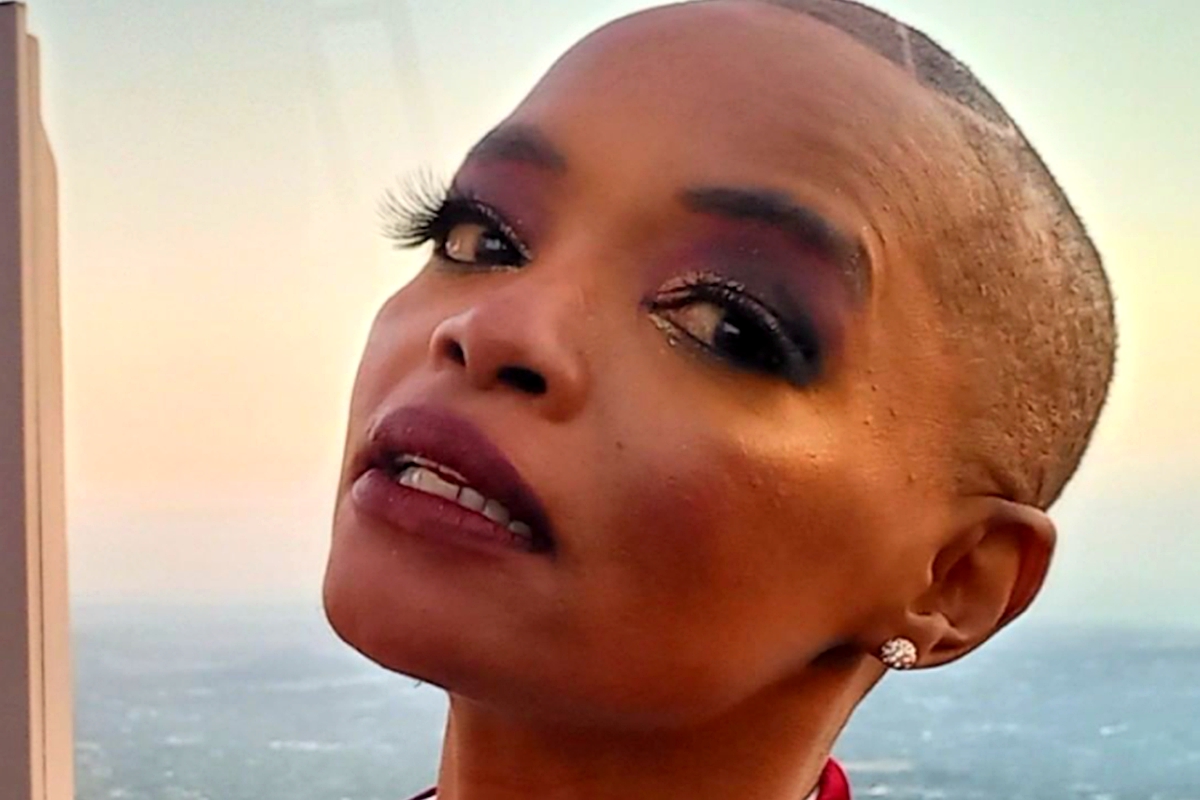 The late SA media personality, Kuli Roberts
The 49-year-old SA star passed away on Wednesday evening

Her death sent shockwaves across the country as tributes flood in
Metro Audio Articles
Catch our weekly audio news daily only on Metro Radio Podcast News.
listen now
KULI Roberts' TrendingSA colleagues have paid tribute to the late media personality, sharing their heartbreak at her death this week.
The 49-year-old star passed away on Wednesday evening, her family confirmed in a statement on Thursday afternoon.
Details around Kuli's death, including the cause, have not been confirmed.
Her death sent shockwaves across the country as tributes flooded in.
Comedienne Nina Hastie, media personality Pabi Moloi and TV presenter Dr Musa Mthombeni hosted TrendingSA with Kuli, and took to social media to share their fondest memories of the late star.
On her Instagram, Nina compiled moments she shared with Kuli in a video, and admitted the song choice might not have impressed the star if she were alive to witness it.
"I love you, Kuli. Your weird understood my weird. Your heart was as big as your bloody filing cabinets. You probably would have hated this song, and been like "Babe, come on. Where's the Jennifer Rush?'
Enjoy our daily newsletter from today
Access exclusive newsletters, along with previews of new media releases.
"One day the world will catch up with you. You lived in the future. I'm not quite at terms with all of this yet. I've just been going through pictures and videos of you, trying to ferociously lap up my memories of you. I love you, OK? Do you know? I love you Kuli," wrote Nina .Pabi hailed Kuli as a "fierce defender" and said she was "exceptional mother".
"My sister. Fierce defender. Thank you for the memories. Thank you for embodying true Ubuntu. I keep hearing your voice saying 'Mtana se khaya we are family'. Heaven is richer. You lived! I feel fortunate to have been in your orbit. I love you," wrote Pabi. TimesLIVE
METRO WEATHER FORECAST