sports
Oct. 20, 2022
NEO SENOKO
Linare appoint Notsi as head coach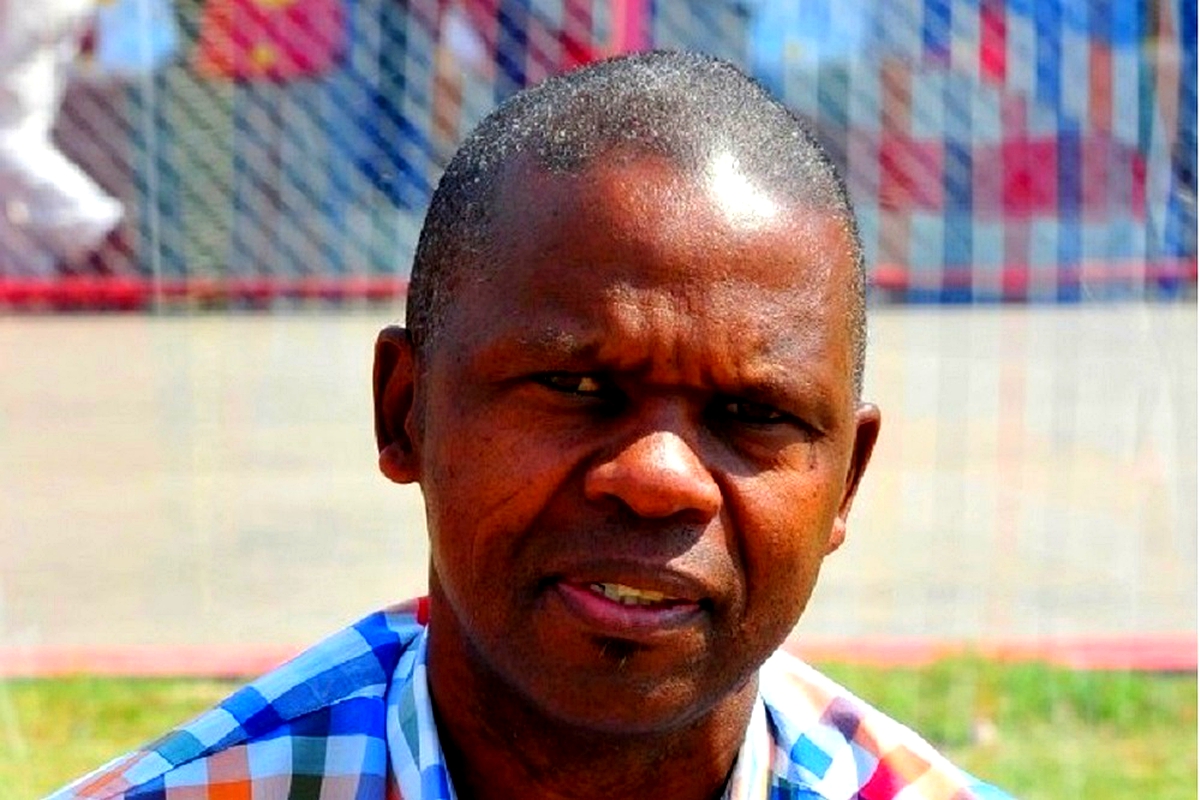 Former LeFA technical director, Leslie Notsi
Notsi signs three-year deal with the club

Linare are currently in position 6 in the premier league log table
Metro Audio Articles
Catch our weekly audio news daily only on Metro Radio Podcast News.
listen now
PREMIER league giants, Linare FC have appointed former national head coach, Leslie Notsi as their new mentor.
This, after the departure of South Africa-born coach, Teboho Moloi who left the club after he returned to it again earlier this year.
Notsi has signed a three-year deal with the Leribe-outfit and the contract is expected to end in 2024/25.
"Linare football club is proud to announce the appointment of Leslie Notsi to the team. Notsi is a highly experienced coach both in and outside the country and joins our team from another powerful position as a technical director within the Lesotho Football Association (LeFA).
"His presence shall therefore help the team to achieve great things that include winning trophies in the Vodacom Lesotho Premier League," Linare said in a statement released on Thursday.
The new coach shall be unveiled to the entire technical team, sponsors and supporters on Saturday during a game against CCX scheduled for Hlotse, Leribe.
On Wednesday this week, Notsi resigned from LeFA to explore other opportunities.
Enjoy our daily newsletter from today
Access exclusive newsletters, along with previews of new media releases.
He has served the local soccer controlling body in different portfolios since joining as part of the National Under 17 technical team.
Notsi was the last coach to help the National Under 20 squad to qualify for an African youth championship and the last to guide Makoanyane XI to the COSAFA-U20 championship, among others.
Linare are currently in position six in the premier league log table, after winning three out of their six matches, collecting 11 points.
METRO WEATHER FORECAST