world
Aug. 18, 2023
BBC News
Ukrainian ship leaves Odesa despite Russia Black Sea attack fears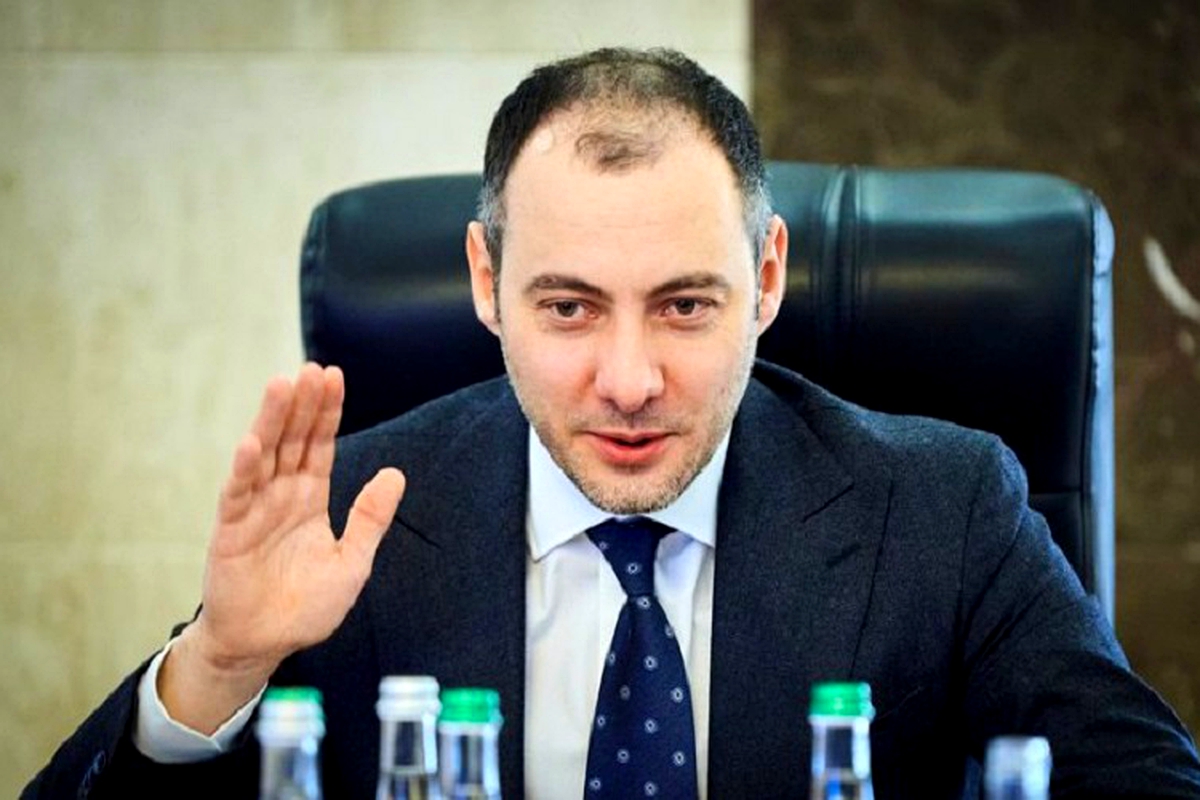 Ukrainian Deputy Prime Minister Oleksandr Kubrakov
Intense fighting in the country's east has led to many residents being evacuated

Kyiv has announced a "humanitarian corridor" in the Black Sea after a deal collapsed last month
Metro Audio Articles
Catch our weekly audio news daily only on Metro Radio Podcast News.
listen now
A MERCHANT ship has left the Ukrainian port of Odesa, despite concerns Russia could target vessels in the Black Sea.
The Hong Kong-flagged Joseph Schulte had been trapped in the port since Russia launched its full-scale invasion of Ukraine in February 2022.
Kyiv has announced a "humanitarian corridor" in the Black Sea after a deal collapsed last month which had allowed it to export grain.
But Moscow has not said whether it will respect the corridor.
The ship left as Kyiv said Russian air strikes damaged grain storage facilities in Reni, a river port on the Danube river, about 260km (160 miles) south west of Odesa.
Ukrainian officials released photos showing destroyed storage facilities and piles of scattered grain and sunflowers in Reni, on Ukraine's border with Moldova and Romania.
An industry source told Reuters the port was continuing operations.
Russia has not commented on the latest attack.
Last month Russia pulled out of a deal guaranteeing safe passage for exports across the Black Sea, and said any ship heading for Ukrainian ports could be considered a military target.
Earlier this week it fired warning shots at a ship travelling towards Ukraine.
Ukraine is a major grain and oilseeds exporter, and the blockade has contributed to rising food prices globally.
Despite the threats, Ukraine last week announced a humanitarian corridor in the Black Sea to allow ships to leave its ports, promising full transparency to make clear they were serving no military purpose.
"A first vessel used the temporary corridor for merchant ships to/from the ports of Great Odesa," Deputy Prime Minister Oleksandr Kubrakov said on Facebook.
Bernhard Schulte Shipmanagement, which jointly owns the Joseph Schulte with a Chinese bank, confirmed the ship was travelling to Istanbul, Turkey, Reuters reports.
It was carrying more than 30,000 tonnes of cargo, including food, in 2,114 containers, Mr Kubrakov said, adding that the corridor would mainly be used to evacuate ships trapped in Black Sea ports since Russia's full-scale invasion began.
Meanwhile, Ukrainian officials announced the capture of Urozhaine, a small hamlet in the eastern Donetsk region, from Russian forces.
"Urozhaine liberated - our defenders are entrenched at the outskirts," Deputy Defence Minister Hanna Maliar said on Telegram.
In recent months, Ukrainian forces have been conducting a huge counter-offensive, largely in the east and south east, aimed at retaking territory from occupying Russian forces.
Despite receiving billions of dollars of Western military equipment, it has seen only modest advances.
Enjoy our daily newsletter from today
Access exclusive newsletters, along with previews of new media releases.
Earlier this week Ukraine said it had recaptured 3 sq km (1.2 sq miles) of territory around war-ravaged Bakhmut, also in Donetsk region, although it is facing "powerful resistance" in the south.
Intense fighting in the country's east has led to many residents being evacuated.
As she prepared to leave the frontline town of Kupiansk, in Kharkiv Region, Vira Vunesku, 53, said she was ill and needed to evacuate her grandson.
"My condition is serious - I was in a hospital in Kharkiv, came back home for a bit, and now I have to leave again," she told AFP news agency.
Separately, Russia said its air defence systems downed three drones overnight near Moscow, the latest in a series of attacks that have targeted Russian cities. – BBC News
METRO WEATHER FORECAST