business
Aug. 24, 2021
STAFF REPORTER
Electricity project to be launched at Belo Industrial site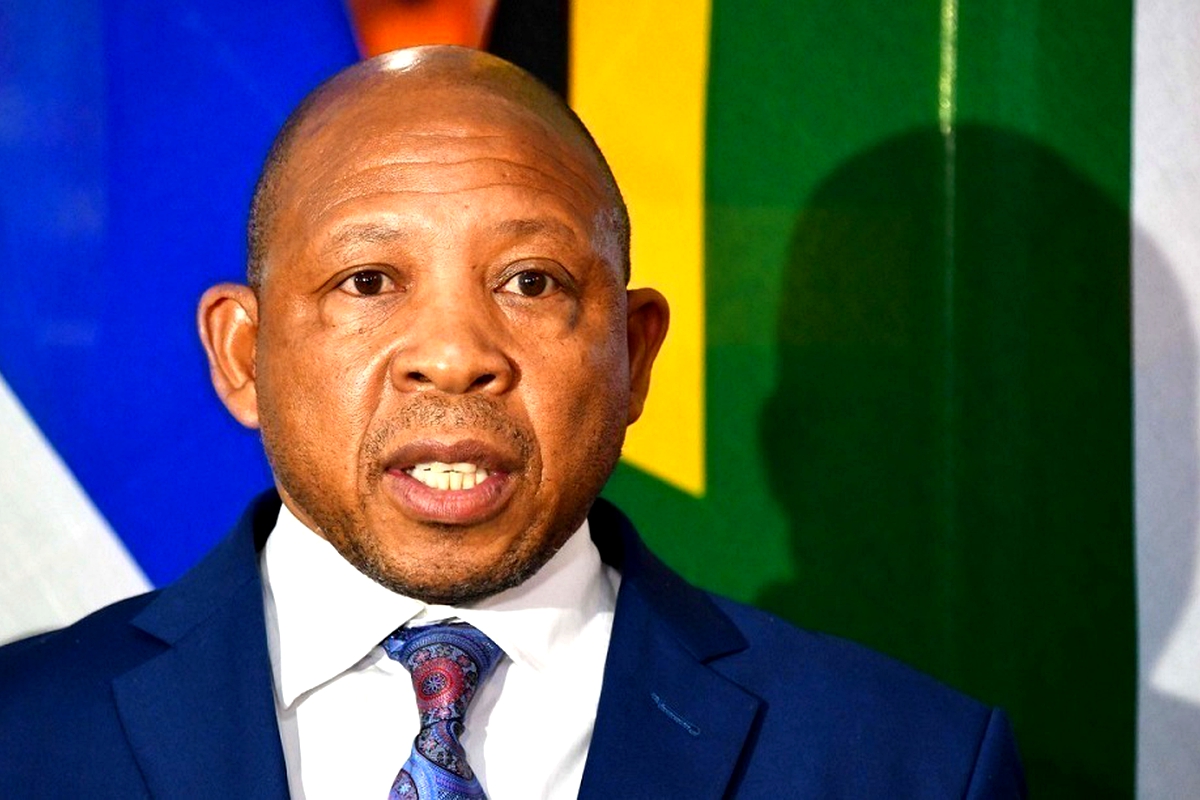 Prime Minister Dr Moeketsi Majoro
Metro Radio Podcast
Catch our weekly audio broadcast every Friday only on Metro Radio Podcast News.
listen now
THE Lesotho Electricity Company (LEC) will on Friday launch the Belo Industrial Area electrification project in Buthe-Buthe.
According to the company's Public Relations Manager, Makhetha Motšoari, the launch will be spearheaded by Prime Minister Dr Moeketsi Majoro along with an entourage of senior government officials.
After the completion of the project which is anticipated to be in September, the Belo Industrial Estate is expected to provide over 10 000 jobs for Basotho.
At the end of the project, there will be 52 factory shells constructed at the site though operations will start with 16 shells worth about M820 million.

Enjoy our daily newsletter from today
Access exclusive newsletters, along with previews of new media releases.
The Belo Industrial Estate was officially launched by the former Prime Minister Dr Motsoahae Thabane in 2018.
The development of the project was in line with the government's economic policy to expand productive capacity in manufacturing and diversifying exported production. LeNA


METRO WEATHER FORECAST