news
Feb. 15, 2022
STAFF REPORTER
Lesotho is sick - Majoro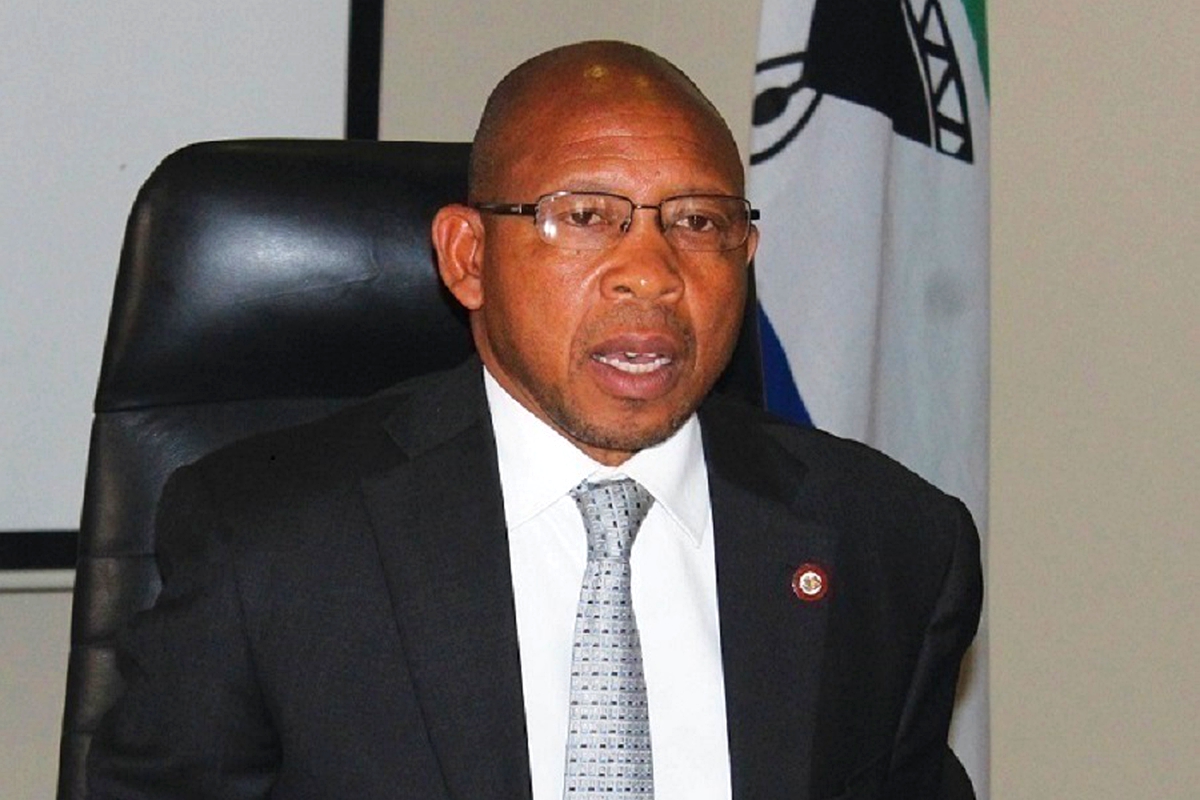 Prime Minister Dr Moeketsi Majoro
Through help and support of the LCN that Lesotho could overcome its problems

LCN is a source of inspiration to other organisations that focus mainly on development and governance
Metro Audio Articles
Catch our weekly audio news daily only on Metro Radio Podcast News.
listen now
PRIME Minister Moeketsi Majoro says Lesotho is a sick country that needs a strong healing.
He said this in his remarks at the opening of the 21st Lesotho Non-Governmental Organisations (LCN) week held at the 'Manthabiseng Convention Centre.
"And it is only through help and support of the LCN that Lesotho could overcome her problems," Dr Majoro said.
"I wish to express and commend the work you have been engaged in, especially on the promotion of democracy and human rights tolerance, peace and mediation."
He said the LCN was a source of inspiration to other organisations that focused mainly on development and governance.
"The world is confronted with several challenges such as weak governance, political instability, terrorism and high unemployment," Dr Majoro said. "And Lesotho is not an exception."
He said poverty and the effects of climate change were also other challenges that the world faced.
"We are also confronted with the challenge of human trafficking and Gender Based Violence," Dr Majoro added.
Enjoy our daily newsletter from today
Access exclusive newsletters, along with previews of new media releases.
He said the government was hopeful that together with LCN, they could confront these challenges and fight locally, regionally and internationally.
"The LCN has stayed resolute in its activities by remaining a watchdog on governance issues," he said. "Civil society organisations have played a big role in the ongoing reforms process."
He said the LCN's role was to complement government's effort in bringing peace and stability in the country.
"There is no doubt that government needs civil society and civil society needs government," said Dr Majoro.
METRO WEATHER FORECAST