news
Oct. 13, 2021
STAFF REPORTER
LUCT suspends classes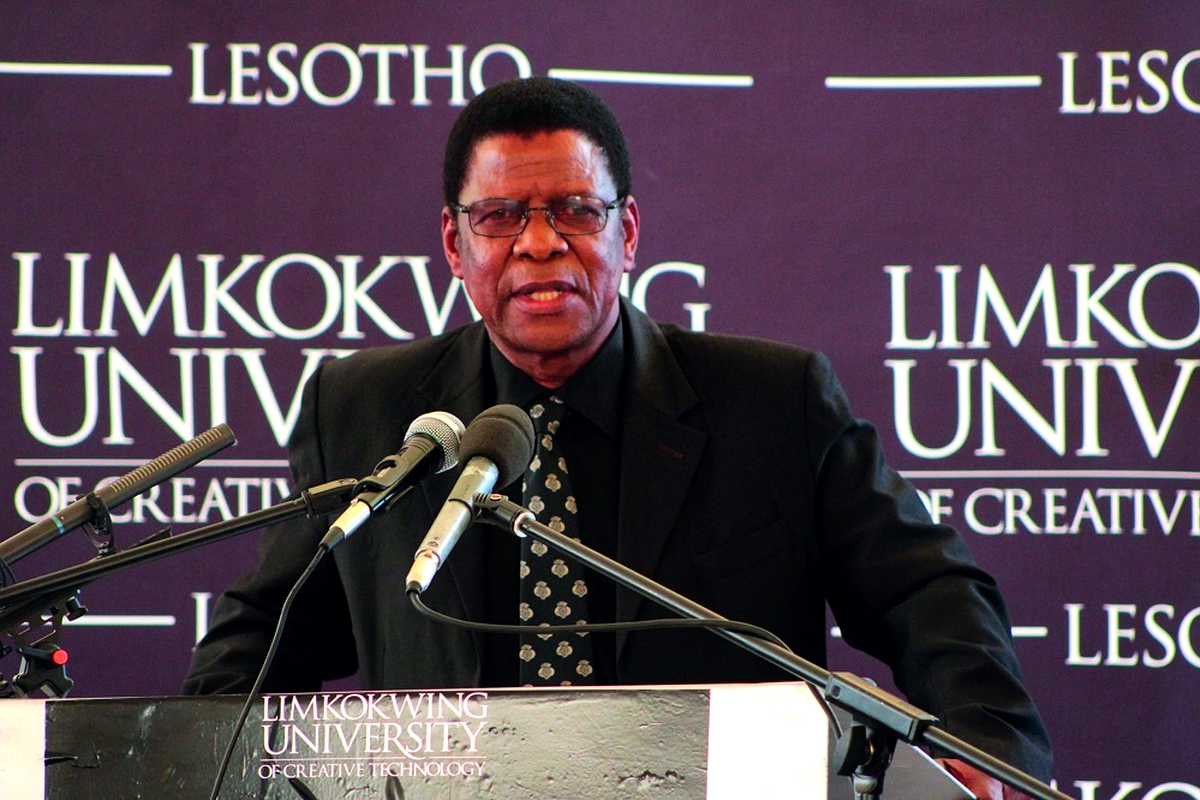 LUCT Rector, Moroka Hoohlo
Students go on strike over unpaid allowances

Police called to stop chaos that followed
Metro Audio Articles
Catch our weekly audio news daily only on Metro Radio Podcast News.
listen now
LIMKOKWING University of Creative Technology (LUCT) on Tuesday suspended classes for a day due to students' strike.
The university's Rector Moroka Hoohlo confirmed that the students boycotted classes earlier on Tuesday after they failed to receive their allowances from the National Manpower Development Secretariat (NMDS).
He said the striking students however, did not damage the institution's property during their demonstration.
"We nonetheless decided to suspend classes until tomorrow (Wednesday) morning, to ensure the safety of other students and staff," Mr Hoohlo also said, adding police were called to stop the disorder that ensued.
He appealed to the students to urgently return to classes, reminding them that there will always be delays in payments of stipends following the new intakes.
Enjoy our daily newsletter from today
Access exclusive newsletters, along with previews of new media releases.
Attempts to contact LUCT students' representatives for a comment on the matter were unsuccessful.
The university was established in 2008 with the objective of contributing towards Lesotho Vision 2020 and assisting to alleviate poverty and create job opportunities as it offers courses that strive for self-help and job creation. LeNA
METRO WEATHER FORECAST