news
Aug. 5, 2021
STAFF REPORTER
'Maseribane resigns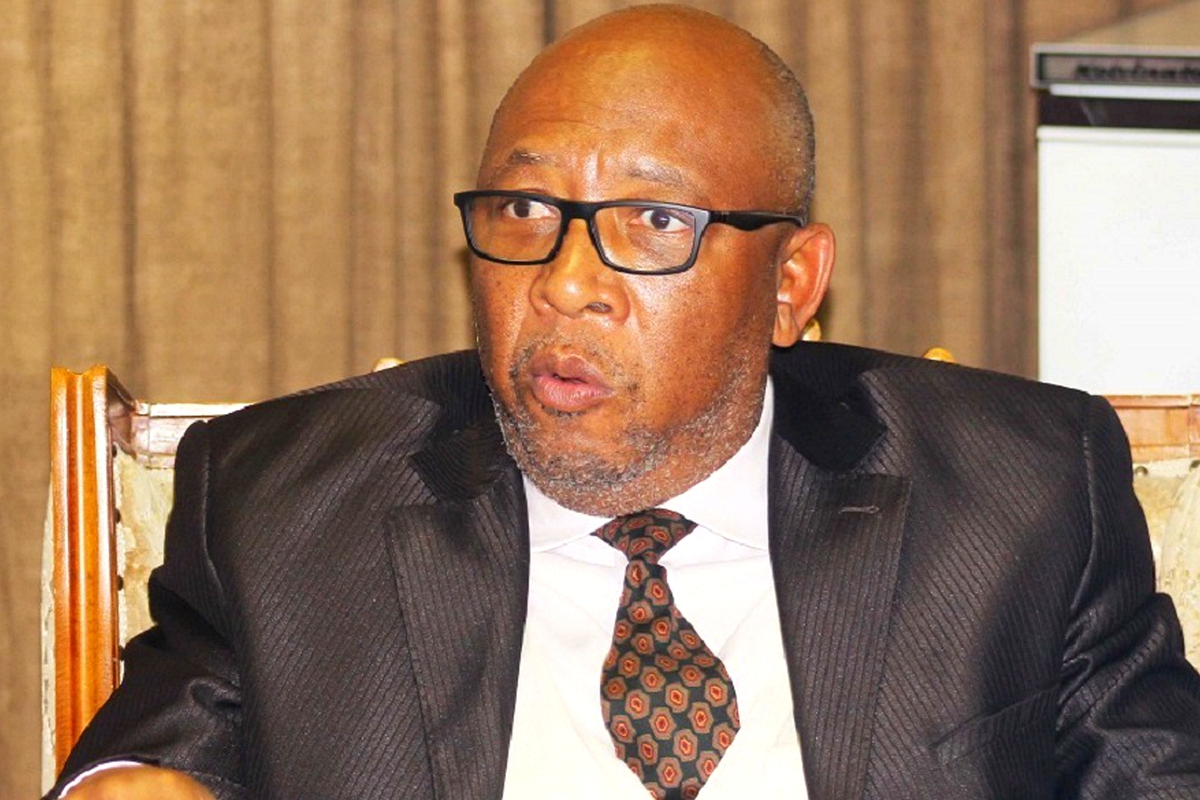 The Minister of Small Businesses, Marketing and Cooperative Chief Thesele 'Maseribane
Metro Radio Podcast
Catch our weekly audio broadcast every Friday only on Metro Radio Podcast News.
listen now
THE Minister of Small Business Development and Cooperatives, Chief Thesele 'Maseribane has resigned from office with immediate effect.
His resignation letter was received by Prime Minister Dr Moeketsi Majoro on Thursday.
Chief 'Maseribane is the former leader of the Basotho National Party (BNP).
He formed the current coalition government with All Basotho Convention (ABC) leader Motsoahae Thabane and two other parties after the 2017 snap elections.
He previously held the portfolio of the Minister of Communications, Science and Technology.
He was unseated as BNP leader earlier this year and was replaced by his former deputy, Machesetsa Mofomobe.
Enjoy our daily newsletter from today
Access exclusive newsletters, along with previews of new media releases.
According to a media statement released by the PM's office on Thursday, Dr Majoro has thanked Chief 'Maseribane for his selflessness and dedication while serving Basotho in the highest public office.
He also wished him well in his future endeavor.
Reasons for Chief 'Maseribane's resignation remain unknown.
METRO WEATHER FORECAST