news
July 21, 2023
RETHABILE MOHONO
Sad news for Basotho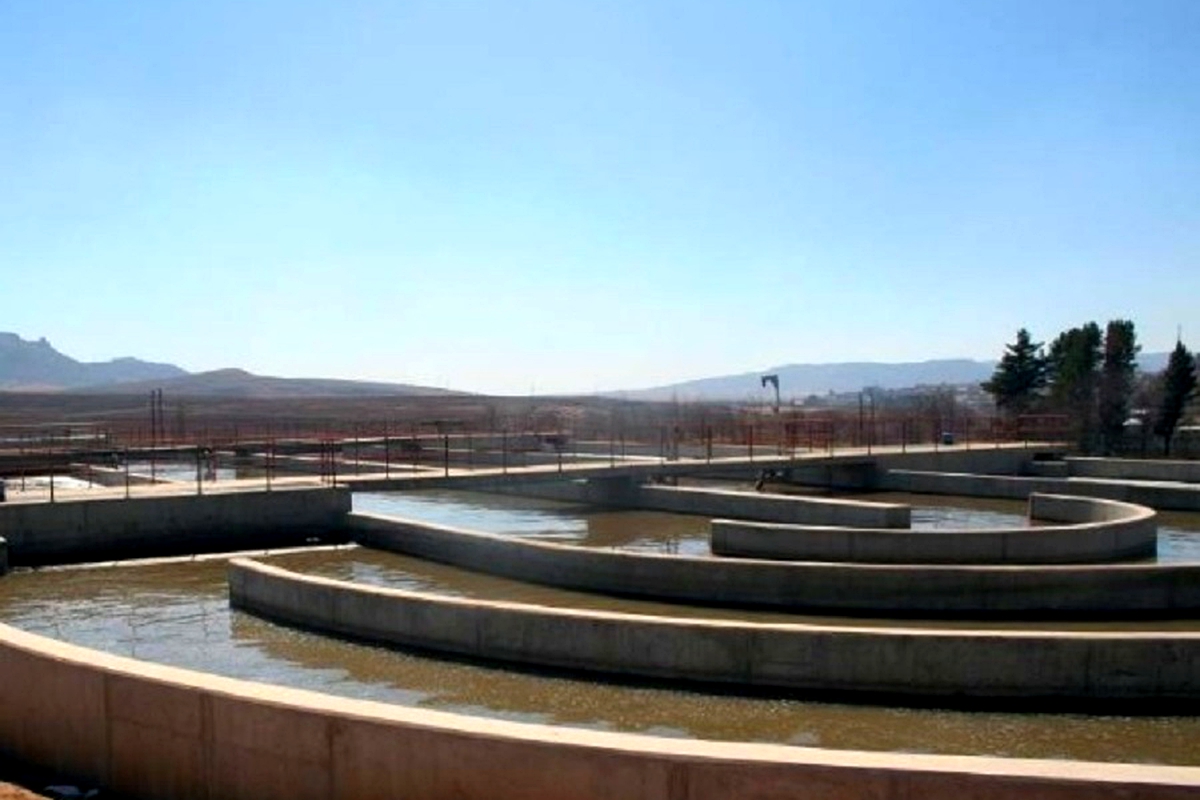 Water reseviors in Maseru
WASCO requests water and sewage tariffs hike

The utility company wants tariff adjustments of 14.8 percent and 31.5 percent on water and sewage
Metro Audio Articles
Catch our weekly audio news daily only on Metro Radio Podcast News.
listen now
The cost of living keeps going up, making it harder for those with modest incomes to get by.
When all remaining COVID-19 restrictions were lifted in August 2022, most people thought the worst had passed. But it seems the worst is yet to come, as prices from transport, food, fuel, rent, vehicles, houses, and electricity, to mention a few, keep on increasing at an alarming rate, leaving many people wondering what the future has in store for us.
This week most people were left reeling by Tuesday's unveiling of the Lesotho Electricity and Water Authority (LEWA)'s report, which reveals that the Water and Sewerage Company (WASCO) has requested tariff adjustments of 14.8 percent and 31.5 percent on water and sewage, respectively.
It further requests a 100 percent increase for water connections during the financial year 2023–24.
In the report, LEWA informs the Urban Water and Sewerage Services (UWSS) stakeholders and the general public that WASCO has filed an application for a review of urban water and sewerage service tariffs for the financial Year 2023–24.
This application was submitted in line with Section 24(3) of the LEA of Act 2002, as amended. WASCO holds a composite license issued in terms of Section 50 of the LEA of Act 2002 as amended.
WASCO's application shows that on June 19, 2023, the utility company submitted an application in which it requested approval for a revenue requirement of M298.835 million, comprising M251.425 million and M47.410 million for water and sewerage, respectively. According to the application, this revenue requirement will be generated by a tariff adjustment of 14.8045% and 4.7% on water volumetric and standing charges, respectively, for domestic and non-domestic customers, as well as an adjustment of 31.5% for sewerage.
In addition, WASCO requests to be allowed full (100%) cost recovery for new water connections.
Therefore, following Section 24(6) of the Act, as amended, UWSS stakeholders and the general public are invited to participate in public hearing sessions on various radio stations.
'Mamohau Lehloa, a textile factory worker who is also a single mother of two, shares her frustration regarding the proposed increase in the water tariff, saying life is becoming more difficult every day.
Enjoy our daily newsletter from today
Access exclusive newsletters, along with previews of new media releases.
"Just last year, electricity prices increased by seven percent, transport went from M6.50 to M12, and my rent increased from M800 to M900 while my salary is still under M3, 000, and now WASCO wants to increase water and sewage prices, which means landlords will also be increasing rents again to accommodate the increased tariffs, which is also another burden to us," she said.
Lehloa said her paltry salary would only now sustain her for electricity, transportation, and rent.
"Things are getting out of control; food, rent, transportation, and electricity are expensive, which means all the little we have will be used for such and there will be no money left for our children's school fees, clothes, uniforms, and all other daily needs," she said, adding that the government needs to think of the poor when making decisions.
METRO WEATHER FORECAST