politics
Jan. 23, 2023
LENA
Close to 200 civil servants lose their jobs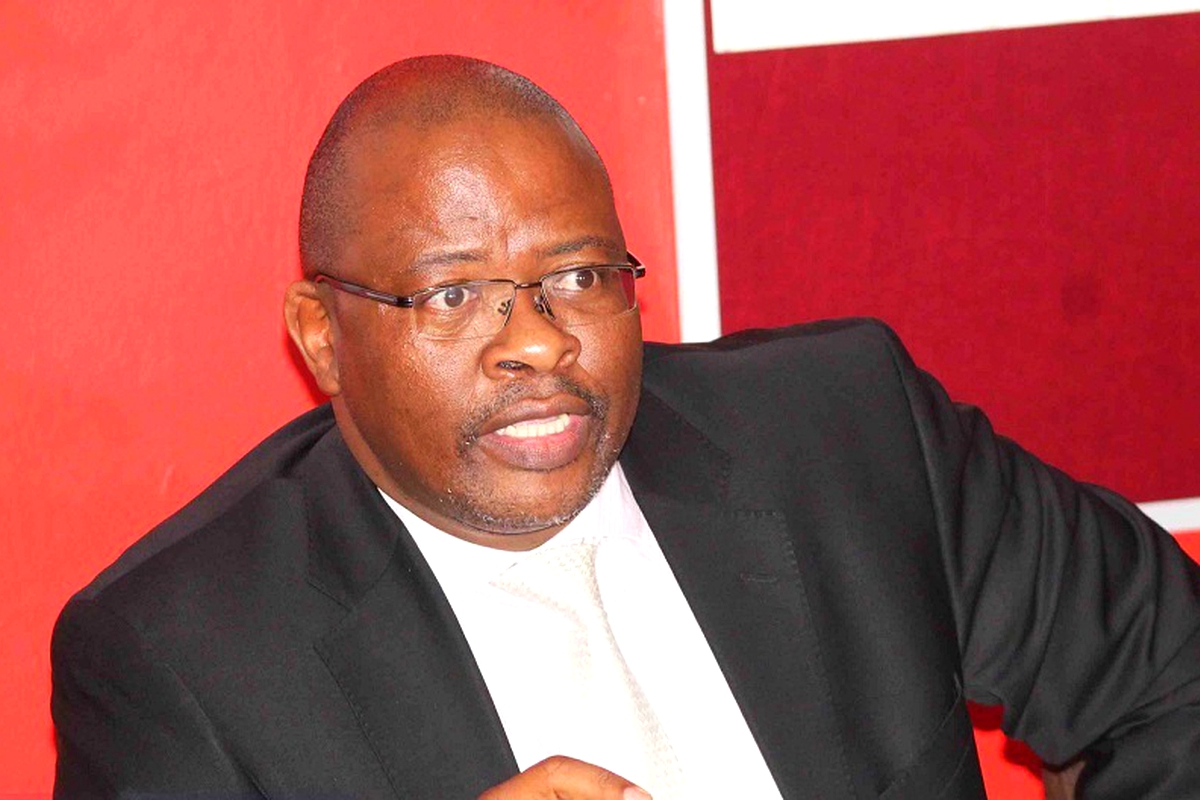 Minister in PM's Office, Limpho Tau
The new administration unearths irregularities in the hiring of the workers

Some of the sacked employees got paid even before they started working
Metro Audio Articles
Catch our weekly audio news daily only on Metro Radio Podcast News.
listen now
AT least 194 workers who had been engaged unlawfully in the Department of Environment have been fired.
According to the Minister in the Prime Minister's office, Limpho Tau, the sacked employees worked in national parks including Bokong in Leribe, Liphofung in Butha-Buthe, and Sehlaba-thebe in Qacha's Nek.
These national parks were constructed by the Lesotho Highlands Development Project (LHDA) and handed over to the government in 2005.
Addressing the nation on Lesotho Television (LTV) on the matter last week, the minister said due process was not followed when the said workers were hired.
"A budget of M15 million was required to pay these workers and the Department of Environment did not have that kind of money in its budget," he said.
Highlighting some of the notable irregularities in their employment, Tau said some employees were last paid in August last year.
"Some of them were paid even before they reported for duty while others were paid while still at school," he said.
He noted that the Principal Secretary personally hired others in spite of a circular issued prior to that, stopping the recruitment of new staff owing to the department's financial problems.
Enjoy our daily newsletter from today
Access exclusive newsletters, along with previews of new media releases.
"The government will conduct further investigations in this maladministration where fraud is suspected to have been committed. Notwithstanding this, the government is fully aware of the high unemployment rate in the country, especially amongst the youth," he pledged.
The government, he said, is determined to address the issue of unemployment, further promising that the vacancies left by the sacked workers will be re-advertised and filled in a transparent manner.
"Even the dismissed workers are free to apply," he said. - LeNA
METRO WEATHER FORECAST