politics
Nov. 16, 2022
OWN CORRESPONDENT
King summons 11th Parliament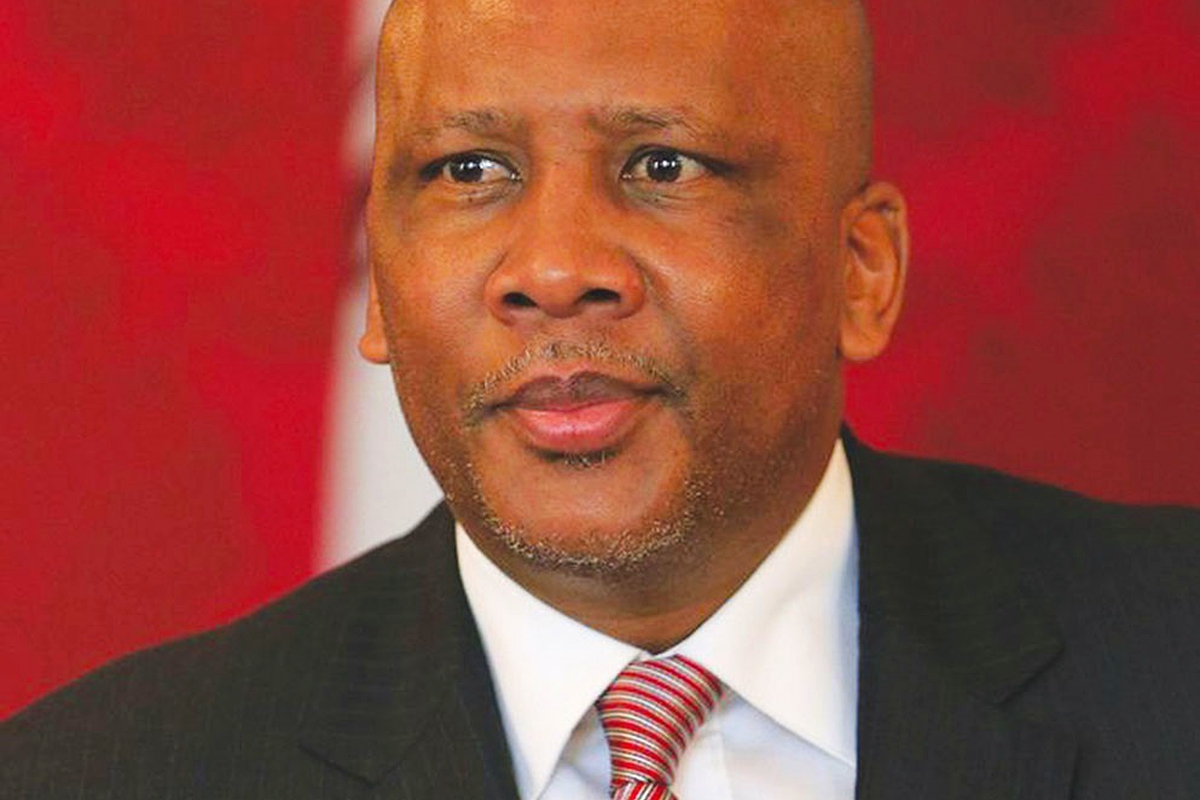 His Majesty King Letsie III
His Majesty to instruct incoming government on way forward in next 5 years

MPs currently undergoing three-day orientation training
Metro Audio Articles
Catch our weekly audio news daily only on Metro Radio Podcast News.
listen now
HIS Majesty King Letsie III will officially open the 11th Parliament of Lesotho on Thursday this week.
The Chief Information Officer of the National Assembly, Neo Mokatsa said the King will deliver his speech to instruct the incoming government on what to do in the next five years.
"The Thursday sitting marks the beginning of the first session of the 11th Parliament of Lesotho," Mokatsa said.
After the October 7 National Assembly election, a special sitting of the National Assembly was held in which the new Speaker, Tlohang Sekhamane was elected along with his deputy, Tšepang Tšita-Mosena.
Enjoy our daily newsletter from today
Access exclusive newsletters, along with previews of new media releases.
During the same session, Members of Parliament were sworn-in.
Meanwhile, MPs are currently undergoing a three-day orientation training, which began on Monday as part of capacitating them with procedures of the National Assembly. – LeNA

METRO WEATHER FORECAST